One of the leading energy companies in Finland, Helen was the first to install the largest battery energy storage system (BESS) in the Nordics. Toshiba's megawatt-scale BESS is used for improving network stability through control of frequency and voltage fluctuations in the grid.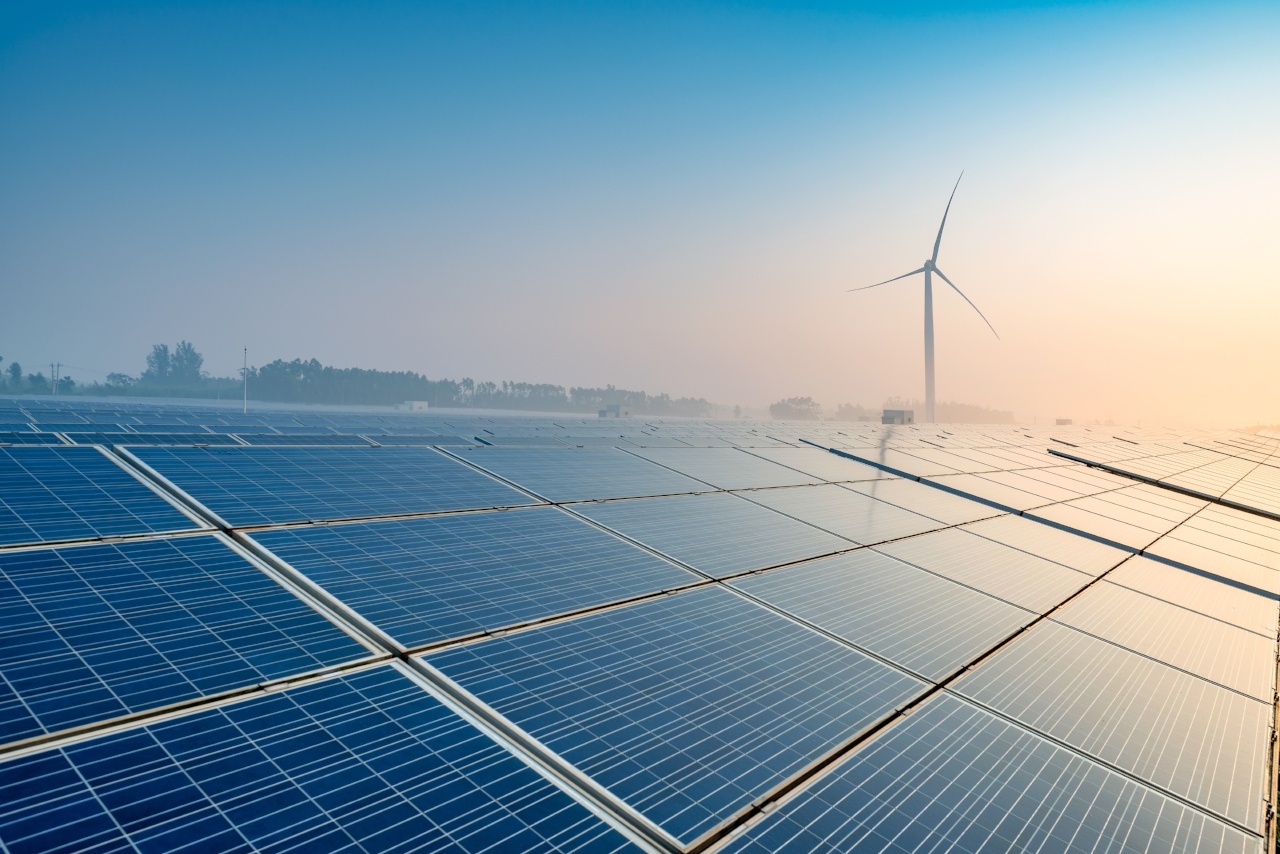 Naantalin Energia is a local DSO leading innovation in grid management. Landis+Gyr's MV/LV monitoring and control solution S760 Smart Grid Device Integrator and sensors have been deployed in existing transformers on the MV network, enabling system visualization of the actual network status.
In this video, you can find out how two leading Finnish network operators are building up a smart grid infrastructure with the advanced Landis+Gyr technology.