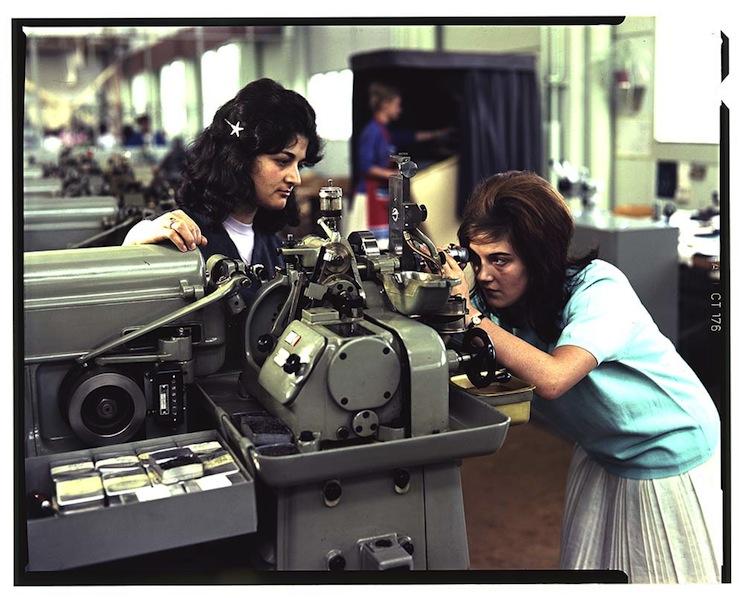 For more than a century Landis+Gyr has helped utilities manage energy better. The history of the company was subject to a photo exhibition that took place at the end of last year called, 'Industry in Pictures'. The exhibition was organized by the Swiss university, ETH Zürich's archive of contemporary history. The exhibition was in cooperation with Verein Industriepfad Lorze with Landis+Gyr among the sponsors. Visitors to the exhibition, which was aptly situated at a former workshop of the old factory at Hofstrasse (Shedhalle Zug, Switzerland), were able to view a photo collection with over 300,000 objects. The collection featured among it, photos of the company's then employees, machinery, production and every day working life at Landis+Gyr between the years of 1896 and 1996. Together with the photo exhibition, ETH Zürich's archive of contemporary history has enabled research into the historic records of Landis+Gyr in order to shed light on various aspects of the company's rich history.
Have you been part of Landis+Gyr's history? Why not share with us in the comments section below!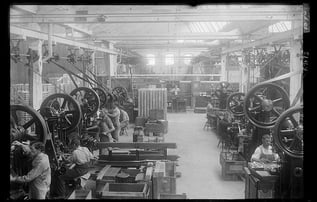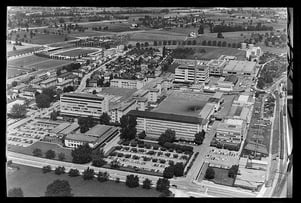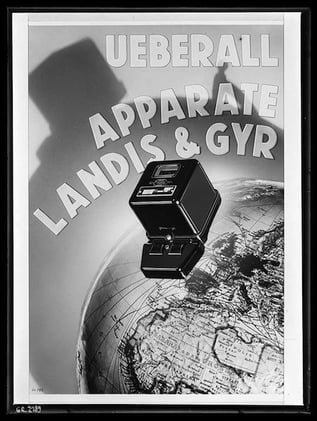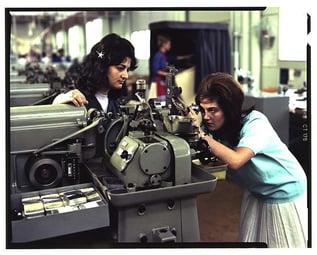 Adapted from the ETH Zürich 'Archiv für Zeitgeschichte'. To find out more about the exhibition and view more photos click HERE (site in German). Photos:

© Archiv für Zeitgeschichte, Firmenarchiv Landis & Gyr.
Related articles