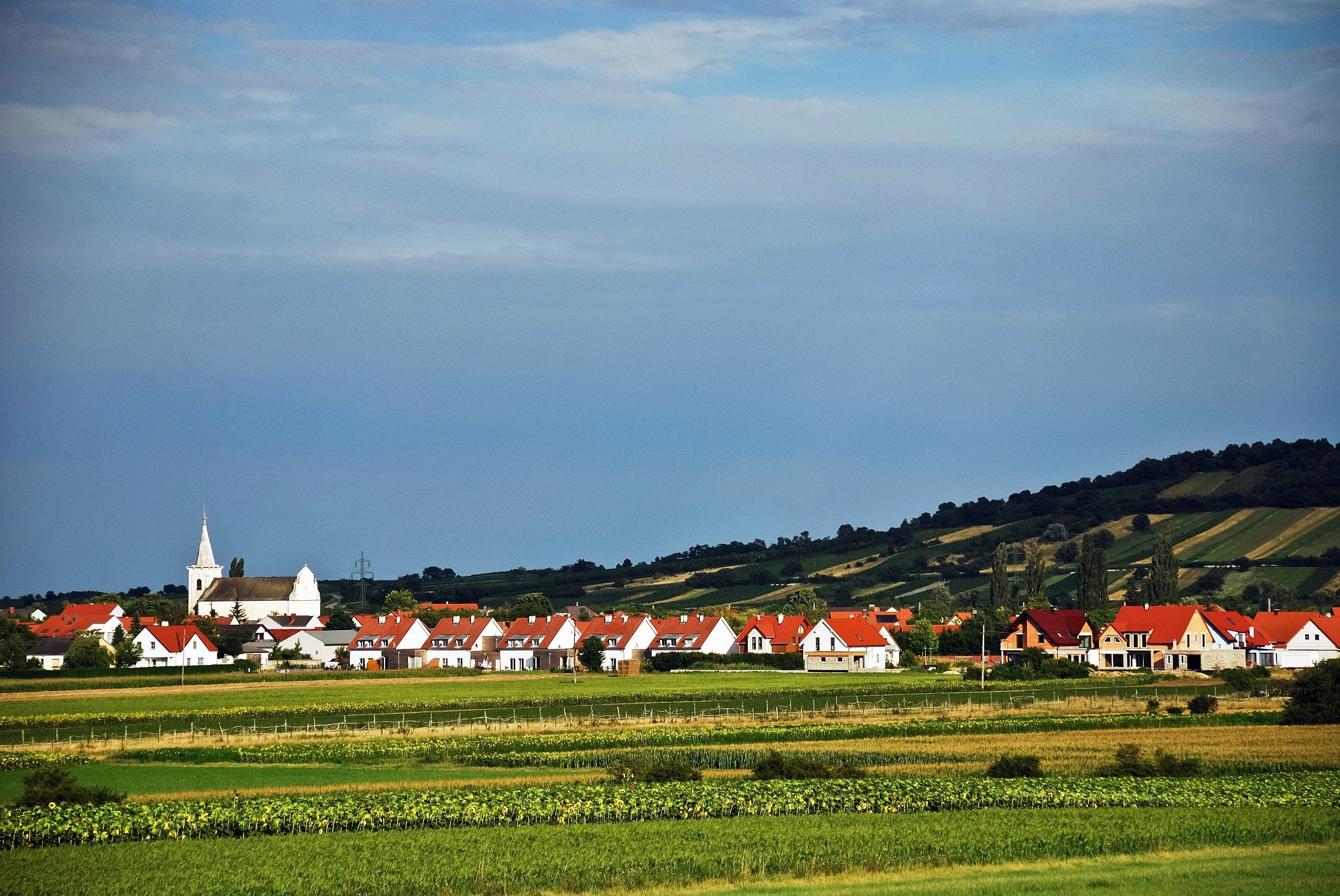 The smart energy transformation in Austria is gaining pace. Energy utilities around the country are working hard to meet the target set in 2012 by the Austrian Ministry for Economy, Family and Youth of 95% of households to be equipped with smart meters by 2019.
Netz Burgenland Strom is a Distribution System Operator with about 200,000 electricity meters and a leader in smart metering. After announcing its deal with Landis+Gyr on the Gridstream® smart metering solution in March 2015, the company is now rolling out the first 3,000 G3-PLC smart meters. The next phase will start in April 2016, with another 17,000 meters installed at a rate of 1000-6000 per month till the end of the year.
"We have definitely benefited from Landis+Gyr's experience from their previous smart metering projects," says Mr. Frühwirth, project manager at Netz Burgenland. "The expertise they can share regarding logistics, clean-up and project management has been truly valuable for us. Naturally we also appreciate Landis+Gyr's strong local presence, which helps the project run more smoothly."
Netz Burgenland Strom chose Landis+Gyr to be its partner in the smart metering rollout after a thorough pan-European tendering process. The main selection criterion for a supplier was the ability to meet strict Austrian regulatory requirements regarding functionality and security. Another important factor was the total cost of ownership of the solution and the ability to deliver according to the customer's requirements. Landis+Gyr's solution proved to be the most competitive, and the technical advantages of G3 communication technology played a crucial role.
G3 PLC enables faster and more cost-efficient data transfer over existing power lines. Higher volumes of data can be transmitted over electricity networks using G3, either in the low-frequency CENELEC A band (up to 95 KHz) or if desired, in the high-frequency band (150-500kHz). As the technology is highly resistant to disturbances and capable of automatically adapting to changes in network conditions, it is highly stable and reliable.
Communication reliability is critical in smart metering and it can also save a lot of time and effort during the rollout phase. The Orthogonal Frequency Division Multiplexing (OFDM) characteristics of G3 combined with advanced forward error correction (FEC) ensure that the majority of new meters communicate as planned immediately after the installation, thus minimizing the clean-up work.
When selecting Landis+Gyr's G3 –PLC solution, Netz Burgenland Strom also had to consider the future opportunities for smart grid and Internet of Things applications enabled by G3-PLC communication. "We were convinced of the capabilities of Landis+Gyr's G3-PLC technology. We can certainly say that our expectations have been met, though the full potential of this technology will only be realized after years of operation," says Mr. Frühwirth.
Related articles