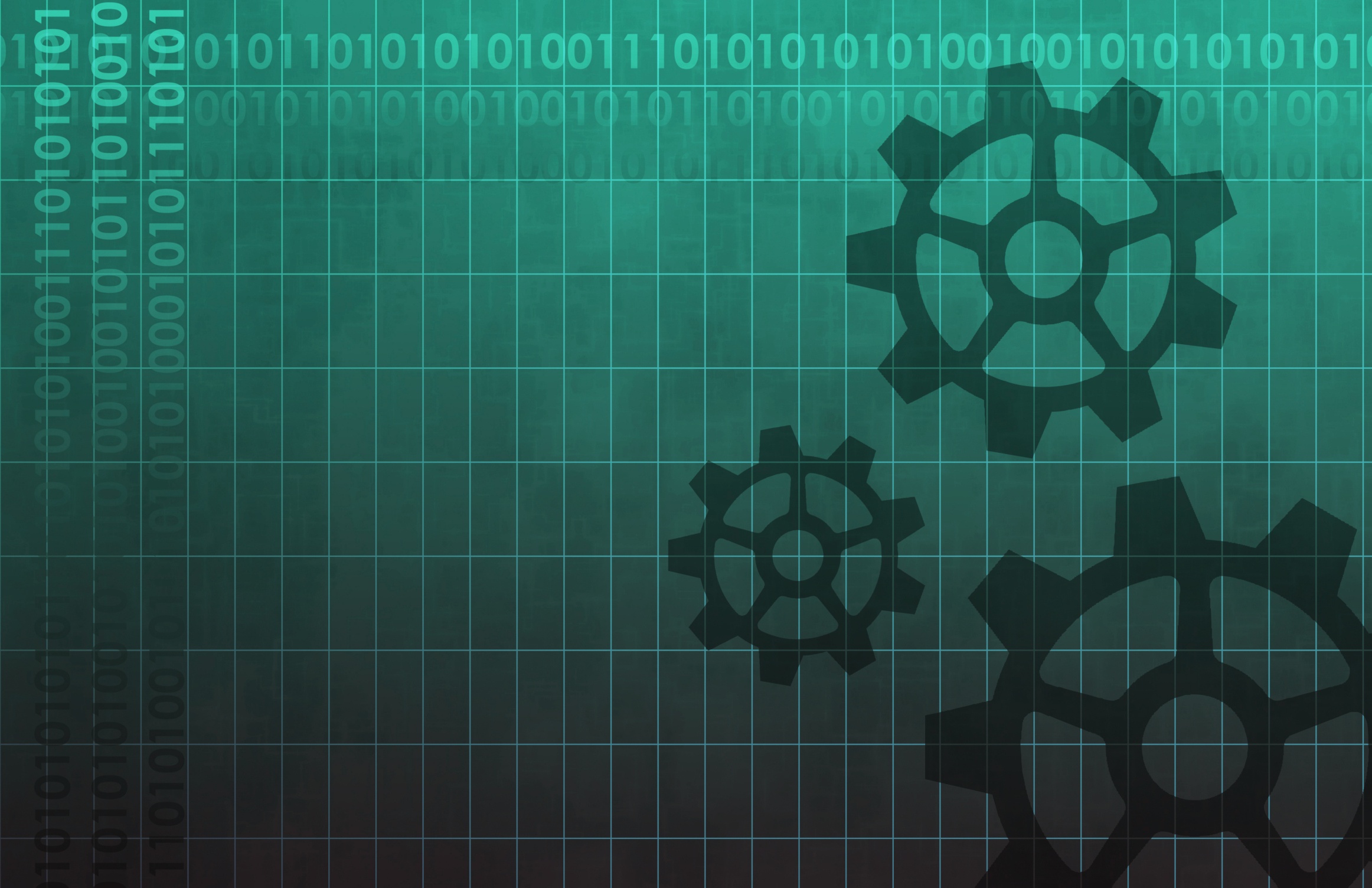 Smart metering rollout is a significant effort for energy utilities, even when outsourced to an external expert. However, in the total lifetime of the smart metering solution the rollout represents a relatively short, though intensive phase. After the meters have been installed, systems integrated and internal processes put in place, there will be several years of 'usual' solutions maintenance and operations ahead. As smart metering links to most of the utility processes and IT systems, the efficiency and continuity of everyday operations has a significant impact on utility's business.
Even the smartest systems need care and maintenance to fully perform in the continuously changing environment. For customers who want to manage smart metering IT systems and operations internally, we have developed a comprehensive range of post rollout services. Be it a system health check to identify the potential bottlenecks, backup and recovery service or temporary resources for system operations, we can provide flexible service with strong expertise.
We have recently introduced Active Monitoring Service to our system customers. A small piece of software is continuously watching the system operations, reporting any disturbances immediately to a central system where it's analyzed. If urgent corrective actions are needed, an alarm is sent either to the customer or to our service experts, depending on what has been agreed with the customer. It also helps to plan preventive maintenance actions, technical disruptions can be solved well before they affect critical business processes. Active Monitoring Service is a representative of our service approach: easy to execute, adjustable to customer needs and providing efficiency to daily system operations.
Why not watch it in action below!
Over 150 utilities in Europe manage smart metering with Landis+Gyr Gridstream solution. During the decades of cooperation with our customers we've gained a unique understanding on daily smart metering operations in their everyday – both by operating the system for our customers as a service as well as by providing support services when they prefer to run the system by themselves.
Related articles