IPv6 The key communication enabler for the Internet of Things
Internet Protocol Version 6 or IPv6 is an Internet addressing system developed by the Internet Engineering Taskforce (IETF) to replace the IPv4 protocol. Development was primarily driven by address exhaustion, but in addition to offering a vastly increased number of unique addresses (an IPv6 address is 128 bits long, which allows for a total of approximately 3.4×1038 different addresses) there are a number of other important advantages, particularly in the field of utilities infrastructure.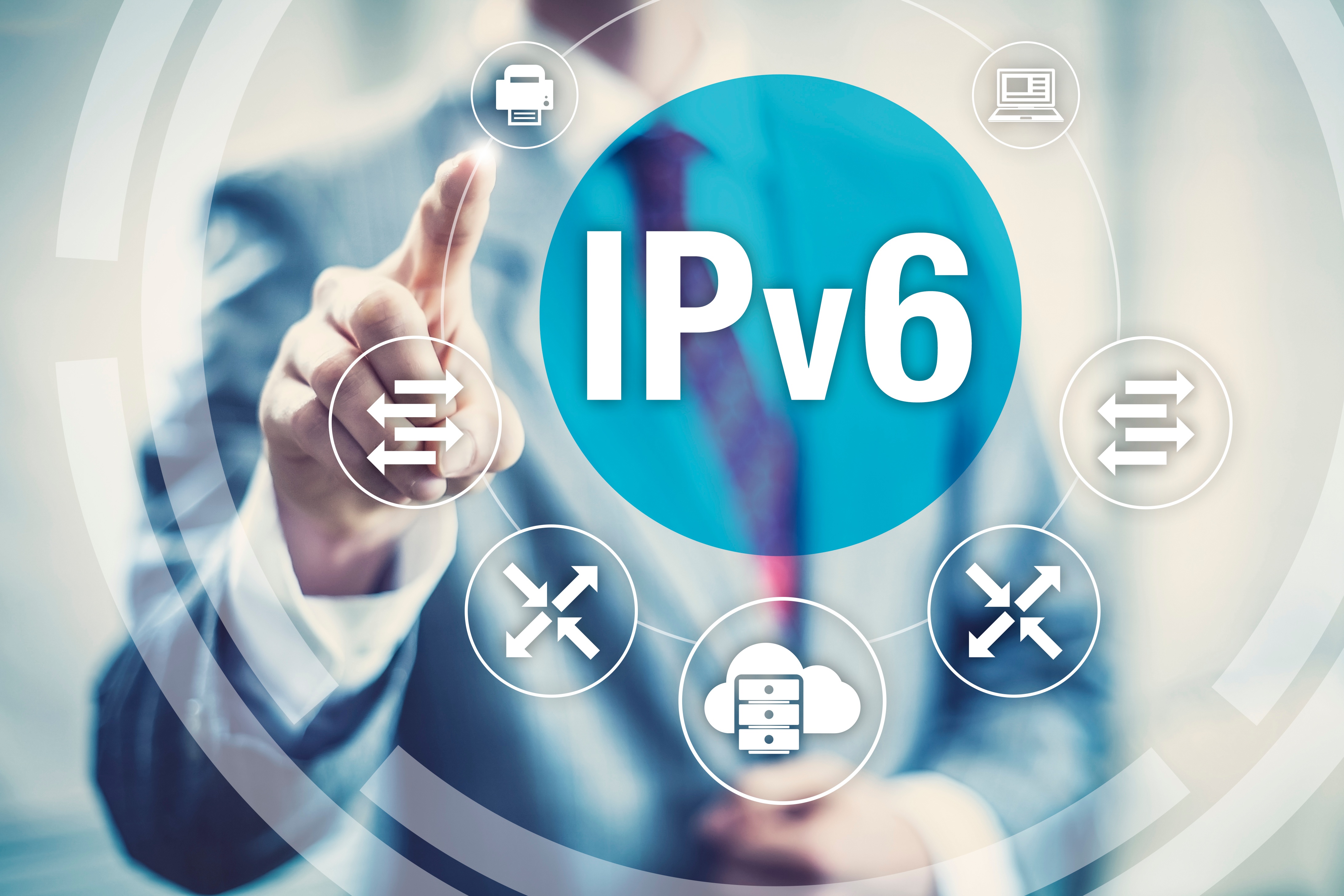 Improved connectivity and automatic configuration
Head end systems and data centers will benefit from improved connectivity as IPv6 enables systems to dispense with network address translation (NAT) on intermediate routers and gateways. IPv6 provides improved bandwidth and a better quality of service for head end systems and data centers as the minimum data transfer sizes required by IPv6 networks are more than double those allowed on IPv4 systems.
Outside the data center in the consumer environment, IPv6-enabled devices are quicker and easier to install in a working Internet of Things environment as automatic configuration allows neighbor discovery and routing discovery without any administration or manual configuration. Networking options such as IPv6 address prefixes and Domain Name System (DNS) server addresses can be automatically distributed throughout the network.
The extensibility designed into IPv6 allows a broad set of routing metrics to be transported. For example, IP routing protocols such as RPL, often used in high-latency AMI networks can carry dynamic network metrics that allow quick adjustments to routes to be made within a multi-hop mesh network. IPv4 cannot be extended or changed because it would break compatibility with the IPv4 standard and interoperability would be lost.
Security
Security is another important consideration for utilities when collecting and transporting large amounts of customer-generated data. IPv6 mandates that IPsec (network layer security) is built into all IPv6 stacks so that it is available for use if required. IPsec includes authentication, encryption and data integrity functions.
Standardization
Landis+Gyr is playing an active role in the future development of networking protocols, and is heavily involved with IETF Work Groups including 6lowpan, 6tish and 6top. The aim is to advance the technology standards for deterministic networks in order to achieve guaranteed low-latency communication in their AMI networks.
The latest G3 PLC and RF mesh technology standards adopted by Landis+Gyr are designed to be fully compatible with IPv6 which means that utility customers can be safe in the knowledge that their solutions are future-proof and can be upgraded as the technology develops further.
G3 PLC: IPv6-based communication technology for the smarter power grid
Faster
The G3 Power Line Communication (PLC) network is a significant upgrade on the earlier PLAN+ S-FSK systems widely in use today. The speed of these systems is an important factor in Advanced Metering Infrastructure (AMI) and smart grid operations, as frequent communication between installed smart devices and the data center is required. Whereas PLAN+ operates one carrier on two channels, G3 PLC uses Orthogonal Frequency Division Multiplexing (OFDM) to operate 36 carriers. This leads to a huge increase in speed: S-FSK has an operating baud rate at PHY level in the field of 2.4 kbps, while G3 PLC typically offers 20 kbps. Hence, higher volumes of data can be transmitted over electricity networks using G3, either in the low-frequency CENELEC A band (up to 95 KHz) or if desired, in the high-frequency FCC band (150–500 kHz) where even higher data rates of 100kbps–200 kbps are achievable.
More efficient
Increased speed also means increased efficiency as any given signal can be sent in a fraction of the time, and reduced transmission time means less power consumption by each smart device. Small savings at each device scale across a network to mean a significant reduction in consumption and cost.
More secure
There is a significant security benefit too: G3 is less sensitive to interference compared to other CENELEC A PLC protocols, as it uses forward error correction, interleaving, and spread frequencies to make it the most robust protocol available.
The embedded IPv6 support allows a practically unlimited number of endpoints to be addressed. It also enables direct communication with devices, supporting IoT development and new innovations to improve energy efficiency. G3 PLC is included as one of the communication standards in Landis+Gyr's end-to-end smart grid solution Gridstream®.