France's largest public electricity distributor, Enedis (previously ERDF) has chosen Landis+Gyr France as its preferred partner for the extension of a project that focuses on the renewal of an entire meter park for commercial and industrial customers.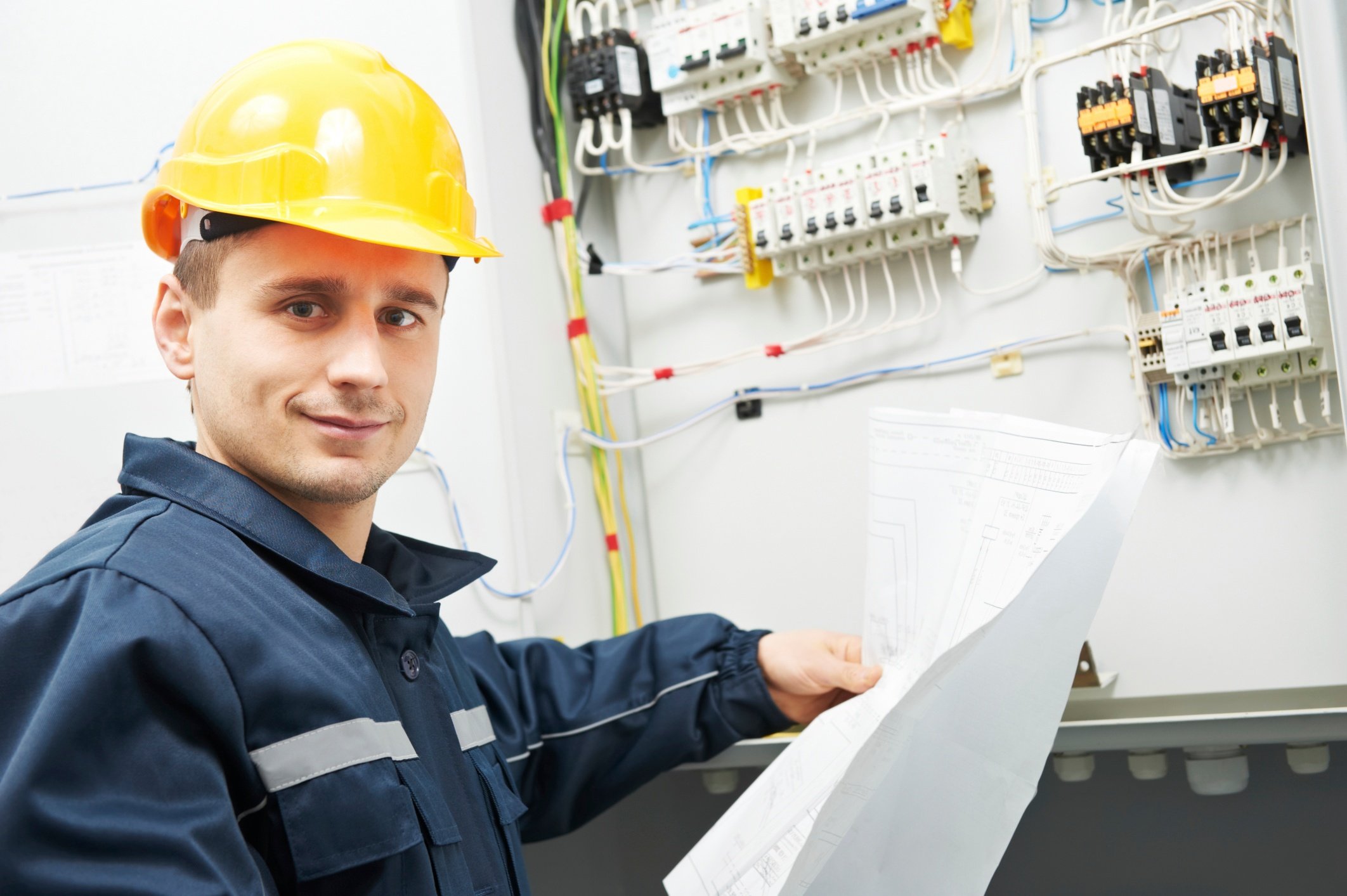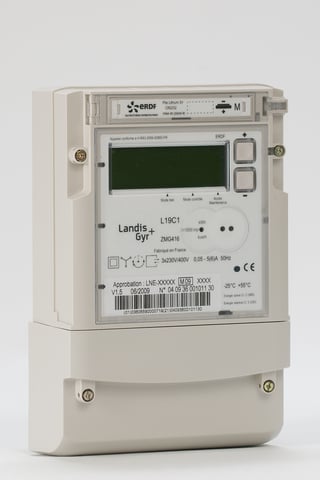 Landis+Gyr will deliver 80,000 E550 meters for the small and medium sized commercial and industrial customers of Enedis by the end of June 2018. The E550 meter is especially designed for customers whose electricity is conducted in the lower power range – but greater than 36 kVA – and is suitable for all major commercial and industrial applications, having 3-phase direct voltage and current transformer connected.
The first contract with Enedis, then known as ERDF, for Commercial and Industrial meters was awarded in 2012 and Landis+Gyr has been working closely with the French energy distributor ever since. The successful cooperation and proven expertise of the Landis+Gyr team is what led to the extension of the contract. Landis+Gyr is now the primary partner in the second phase of Enedis project and the 80,000 meters it will supply account for more than 2/3 of the total volume. All meters will be produced in Montluçon, France.
"A close relationship was key to continue this long-lasting cooperation," said Christian Huguet, Chief Executive Officer of Landis+Gyr, France. "I believe our capability to meet top quality standards and exceed customer's expectations in the previous project was a winning attribute. We're committed to keep this track also in the future." he added.
Landis+Gyr provide smart meter technology also to Enedis' residential customers. It is one of the leading suppliers in the nationwide strategic programme to roll out smart 'Linky' meters in France.
Meeting Enedis' high standards is certainly something to be proud of. The company has 35,000 employees and manages the public electricity distribution network for 95 % of continental France. As such, it is responsible for continuous public electricity service and, to fulfill this role, it continually invests in modernising and securing the French network. Enedis continually innovates with partners like Landis+Gyr to meet the needs of customers, electricity producers and electricity suppliers, particularly in the areas of information systems and metering.
Related video
Watch the design and manufacture of Linky smart meters by Landis+Gyr in Montlucon, France.
Related articles