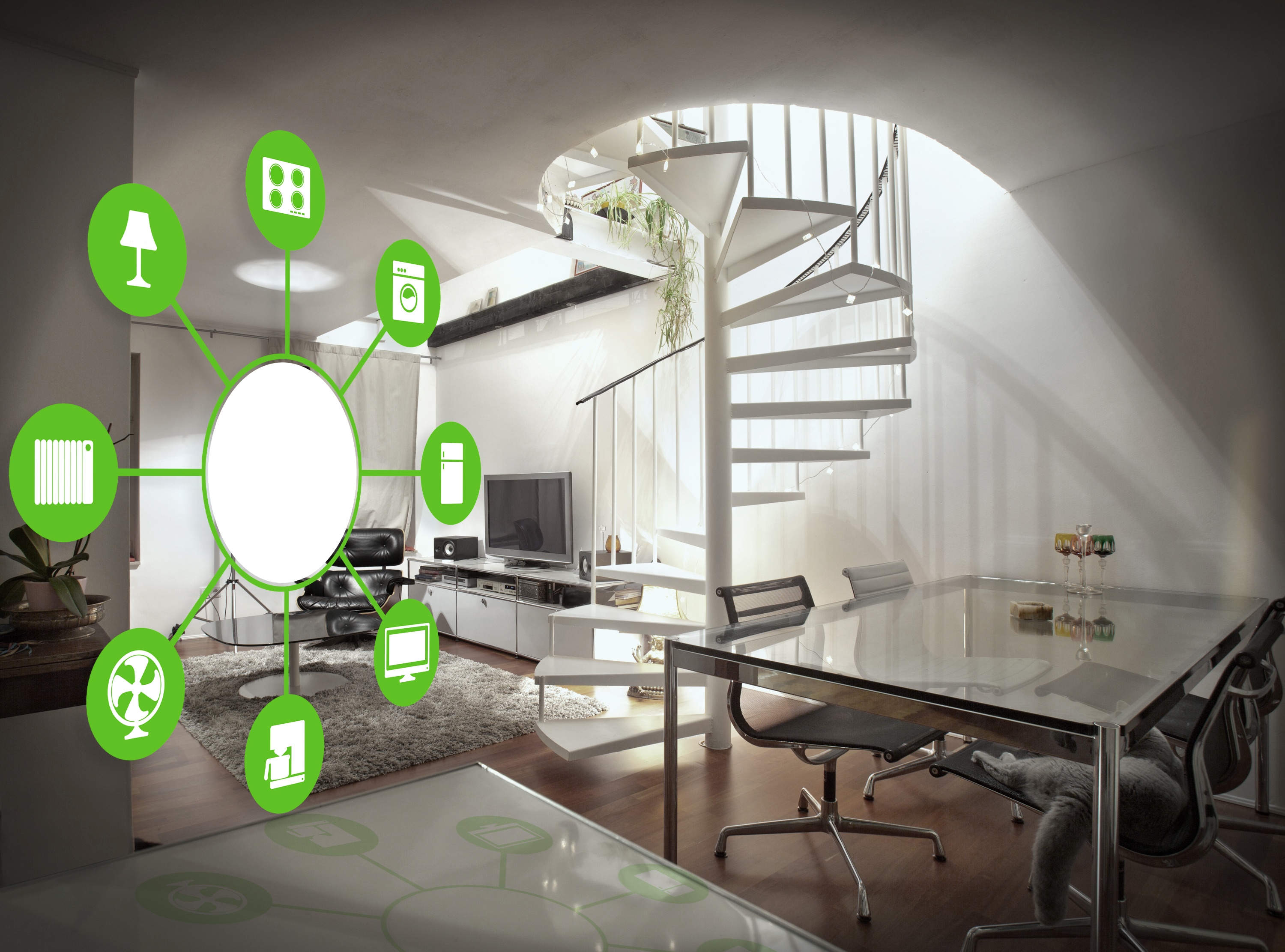 The industry is engaged in discussion on Internet of Things, which is seen as a huge business opportunity by many companies. With smart metering, the very basic idea of IoT is already realized reality: millions of smart meters are connected and communicating, providing near real time data for energy utilities.
We are now introducing G3 PLC as a communication technology in our smart solutions. With this new technology, the utilization of IoT in smart metering can be taken to a new level. Today, smart meters support two-way communication with the system, which already brings great benefits to energy utilities and end consumers. With G3, however, IPv6 communication over Power Lines from the system down to each and every smart meter is possible. Even more importantly, G3 also allows meters to communicate with every other device, both inside and outside of the G3 network.
This communications flexibility opens up a great number of exciting use cases, some examples of which are listed below:
The G3 smart meter communicates directly with the in-home display inside the end consumer's home, allowing visualization of the energy consumption and price

The smart home controller is connected with the smart meter, receiving continuous information regarding on the current tariff for smart home optimization

A Distribution Network Operator can collect mains network status information from dedicated smart meters to predict and plan maintenance activities

Smart meters connected to PV stations measure instantaneous power and send information on solar radiation to cloud based weather forecast systems, increasing forecast accuracy
The smart meter acts as an intelligent endpoint that is installed virtually in every residential, commercial and industrial building. When this is combined with the communication flexibility of G3 PLC in an all-purpose IP network, the possibilities are practically endless.
As well as connectivity and flexibility, sufficient throughput is also needed to enable new applications. Although traditional S-FSK based PLC technologies in the Cenelec A band offer enough bandwidth for smart metering, they do not really allow usage beyond that. Using G3 PLC in the Cenelec A band provides five times the bandwidth compared with S-FSK. If this is not enough, Landis+Gyr equipment operates also in the band of 150 – 500 KHz, which increases the communication throughput by a factor of 40.
Several independent G3 PLC networks can be established under a single mains network of a transformer area. Thus the network throughput can be optimized for specific use cases at particular points of the network.
The smart metering devices connect to the G3 PLC network automatically, including the exchange of security credentials for the MAC layer encryption. Interoperability among various vendors' devices is ensured through the G3 Alliance's compatibility testing.
G3 PLC technology lives up to the essential criteria of IoT, as it:
provides plug and play connectivity and security

is able to form a general-purpose network allowing 'Connectivity to everything'

meets future needs with increased communication bandwidth.