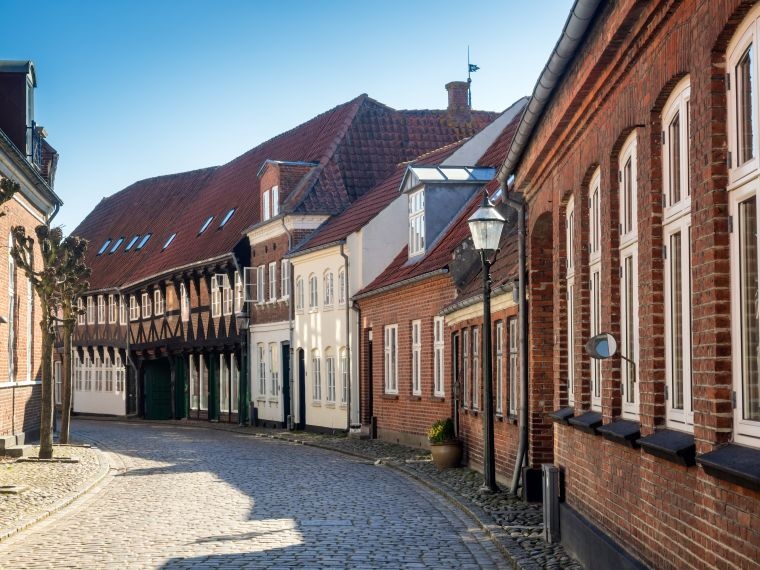 In December, Landis+Gyr announced that its long-term partner Syd Energi Net A/S in Denmark has selected the company to supply meters, communication technology, software and integration as well as the meter rollout as a turnkey service.
The Syd Energi Net trades and distributes energy and broadband fiber network services for homes and customers in Denmark, serving altogether 316,000 households. The DSO has already implemented smart metering for some 255,000 residential customers in Denmark with Landis+Gyr Gridstream technology.
Smart and comprehensive AMI solution
The new contract following the win of a competitive tender comprises an Advanced Metering Infrastructure (AMI) solution including the delivery of G3 PLC and LTE communicating smart meters, a Head End System (HES) and the rollout of about 44,000 meters. Interoperability of the IDIS-based solution was among the key criteria in the selection process. The rollout is foreseen to begin now until Q4 2018.
"We are very pleased to be selected by Syd Energi Net for this important project. Our experience and ability to offer a full solution ultimately provided certainty in terms of security and agility for future needs. Our extended collaboration underscores the strong confidence and trust in Landis+Gyr as a partner."

Bo Anker Hansen, Landis+Gyr Sales Manager in Denmark