Landis+Gyr, a leading global supplier of energy management and smart grid solutions, works in partnership with Siemens for EDP (Energias de Portugal) to deploy smart meters in 2017 and 2018.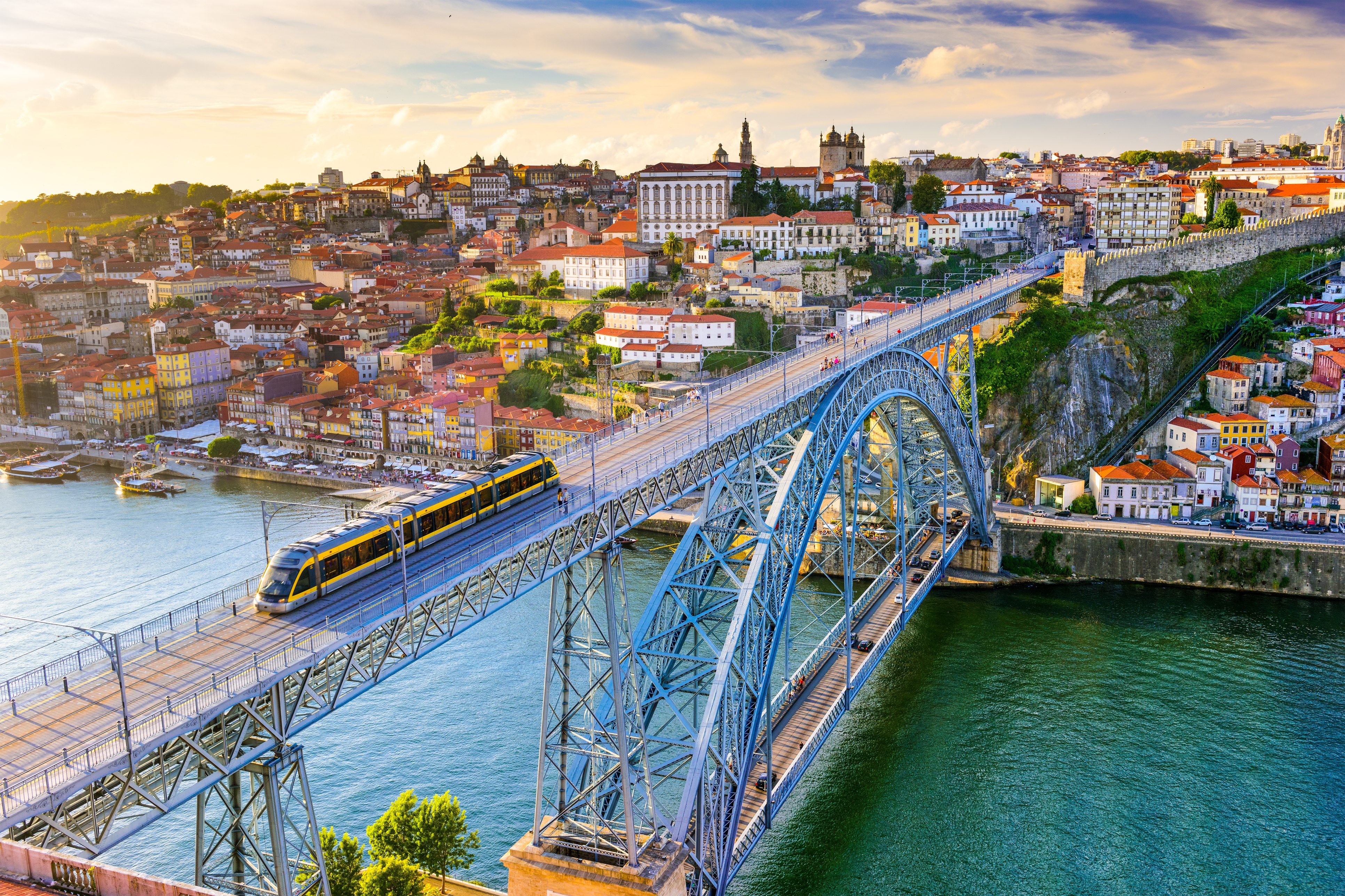 Landis+Gyr PRIME smart meters have been selected by EDP to continue their InovGrid deployment. EDP is the largest generator, distributor and supplier of electricity in Portugal and also has significant electricity and gas operations in Spain. InovGrid is EDP's umbrella project for smart grids. This is an innovative project designed to provide the electricity network with information and intelligent equipment that promotes the active participation of consumers. It includes integration of distributed generation and electric vehicles, automated grid management, improved quality of service, reduced operating costs, promotion of energy efficiency and environmental sustainability while also helping to reduce national energy dependence.
The project is carried out in collaboration with Siemens, Landis+Gyr's sales partner in Portugal. Landis+Gyr will be the main supplier in the next phase of InovGrid deployment in 2017 and 2018. EDP will use PLC (Power Line Communication) OFDM (Orthogonal Frequency Division Multiplexing) PRIME (PoweRline Intelligent Metering Evolution) communications for its rollout following the excellent performance and take-up of this new high-performing technology in Spain. Landis+Gyr will leverage its experience and success in the Spanish market to reinforce EDP's requirements in Portugal and work with them to provide best delivery of class products.
"Landis+Gyr is delighted to further support the development of smart metering in Portugal. We are committed to working with our customers and partners to provide a solution that contributes to the development of the smart grid and smart communities of the future."

Oliver Iltisberger, EMEA Landis+Gyr Executive President.
"Landis+Gyr is very grateful and proud of the results of this strategic project in Portugal as well as to support the smart metering rollout in Iberia. Siemens has been an instrumental partner in this process and is bringing value to our operations in Portugal. Last but not least, Landis+Gyr has again put forward state-of-the-art technologies, such as PLC OFDM PRIME, to safeguard the investments of our customers with superior quality and high-performance products in addition to ensuring future smart grid needs," added Javier Jiménez, Landis+Gyr CEO for Spain & Portugal.
As a leading industry player, Landis+Gyr is driving evolution beyond smart metering and smart grid by providing advanced energy management solutions encompassing analytics, applications, services and expertise to deliver remarkable control, greater efficiency, better insights and a more conscious use of resources.