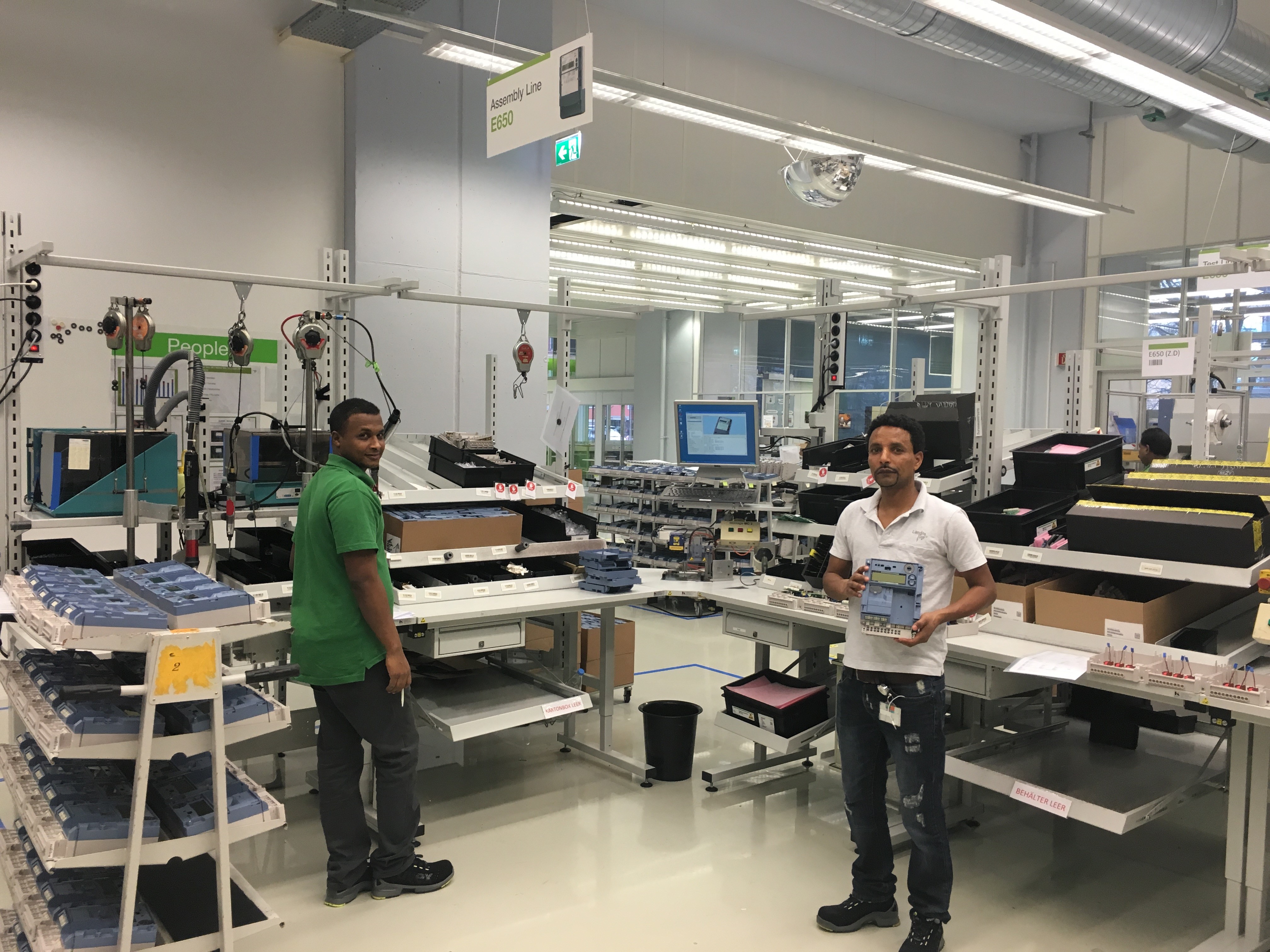 The European economy has historically been based on manufacturing. Today the manufacturing sector provides 35 million jobs in Europe. As part of its campaign, "Manufacturing at Heart", the European engineering industries association, Orgalime, asked Landis+Gyr, the leading European and global provider of energy management systems, to explain what smart metering is all about.
In this podcast, John Harris, Head of Governmental Affairs for Landis+Gyr EMEA explains smart metering, how it works, what benefits the technology will bring to European consumers as well as the hurdles to be overcome in smart metering deployment in Europe.
To see why Landis+Gyr has 'Manufacturing at Heart', watch this short video below from one of our manufacturing facilities in Montlucon, France. The video gives you an insight into the design and manufacture of Landis+Gyr's Linky smart meter for French utility, ERDF.
Related articles