Landis+Gyr's Active Monitoring Service offers an easy way to secure the operation of the Gridstream smart metering infrastructure if you have chosen to run it by yourself. In my previous blog article a month ago, I shared the basics of Landis+Gyr's Active Monitoring Service. Now I would like to share the three key reasons for monitoring the smart metering infrastructure: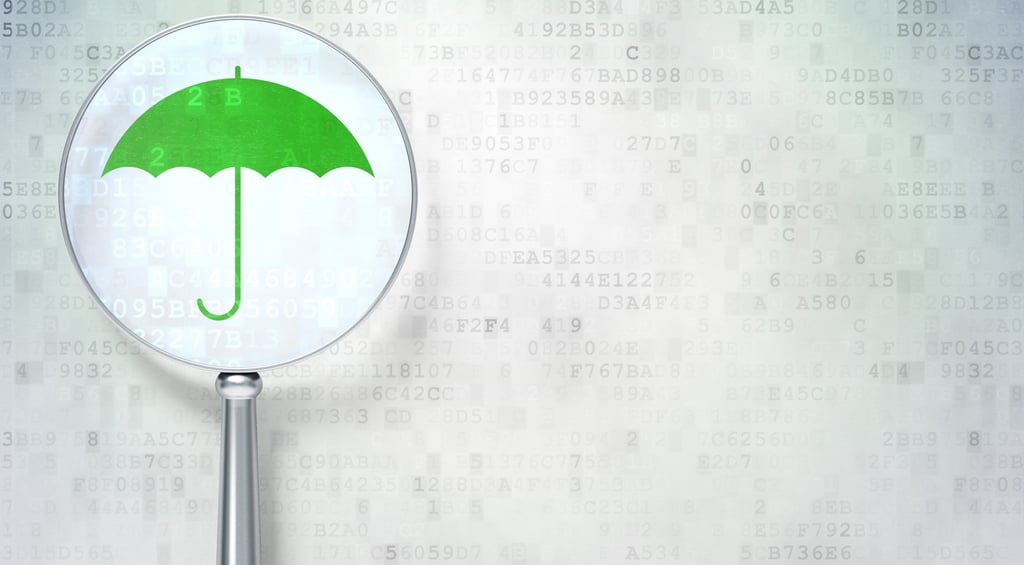 Save time: React immediately if the unexpected happens
As in any large entity formed by technical devices and software, smart metering infrastructure disruptions may arise for a variety of reasons: The smart metering system user might accidentally perform an operation that causes system malfunctions, the smart metering system database might get full due the massive amount of data collected from the meters annually, meter-reading jobs and data collection routines might slow down or get jammed due problems in the data communications network, or the operating system running beneath the smart metering system servers might behave unexpectedly, causing the system to jam or crash.
Active Monitoring Service helps you to react to disruptions and start restoration actions immediately after something happens. This way, you can avoid troubleshooting that might take days and make sure that you continuously get the right values for billing and balance settlement. With the Monitoring Service you can detect disruptions immediately and dodge any unpleasant surprises, for example, after weekends and holidays.
Be proactive: Perform preventive maintenance actions
Preventive maintenance actions for the smart metering solution are possible only if you understand how the key parameters influence the overall performance and reliability of the infrastructure. It is important to know when they reach unacceptable boundary values, e.g. when disk space is close to reaching unacceptable limits or the system database is getting slow due to too much data in the system.
From IT hosting partners, utilities receive only binary information about the system's condition, not trend information about the key data development of the smart metering infrastructure. With the Active Monitoring Service you can be sure that the right system parameters are monitored and that preventative maintenance actions can be performed when unacceptable boundaries for Gridstream solutions are reached. This helps the utility to take preventive actions in advance.
Know your system status: Less stress
The Active Monitoring Service facilitates the utility's daily work, as it supports the supervision of the smart metering infrastructure. The standard service always includes 24/7 email alarms, which makes it possible to react to disruptions easily. It also enables efficient technical expert support, as the Active Monitoring Service helps utilities or, if agreed, L+G technical support to solve the root cause of the problem faster, since a considerable amount of system history data is available.
The first customers in the Nordic countries are already using the Active Monitoring Service, will you be the next?
Related articles