New Home EV Charger
INCH CORE
Rounded charging experience.
Introducing INCH Core - a compact and powerful solution designed to transform a home charging experience. This state-of-the-art device builds on INCH legacy and promise of smart and grid friendly charging. It combines sleek design with advanced technology, providing efficient and convenient charging for any electric vehicle. With user-friendly interfaces and compatibility with various smart building systems, INCH Core easily becomes EV driver's best friend.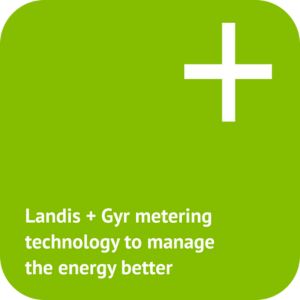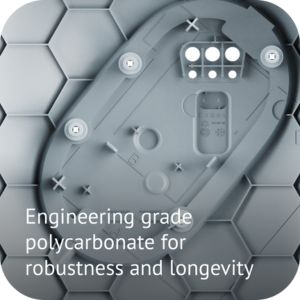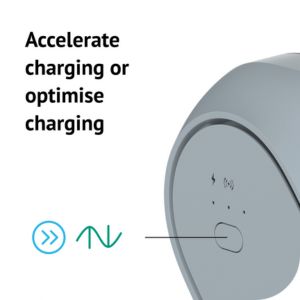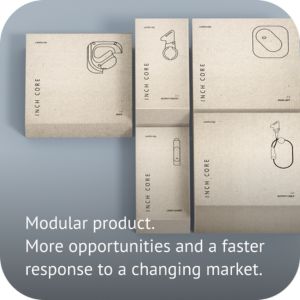 Simple yet Sophisticated
We understand that your time is precious, and that's why we have crafted a user experience that is as effortless as it is intuitive. From the moment you connect your electric vehicle, you'll be greeted with seamless and hassle-free charging that will never disrupt your family's daily routines. By dynamically optimizing the power flow, our charger prioritizes your comfort and safety, allowing you to focus on what matters most—life itself.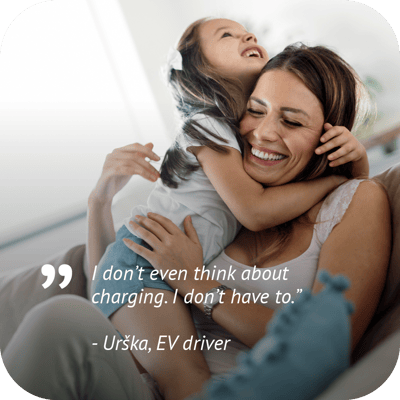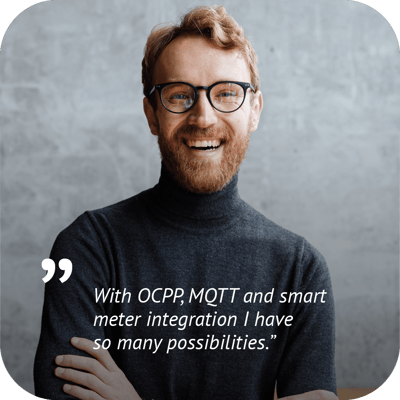 Powerfully Connected
Underneath its distinct exterior, INCH Core houses an array of advanced technologies that extend beyond simple domestic charging. Equipped with IoT-based communication technologies and support for integration protocols INCH Core provides seamless integration with smart buildings and PV ecosystems, effortlessly adapting to the increasingly connected and decentralised environment.
Modularity for Flexibility
With INCH Core's modular design, you can easily customize and expand your charging infrastructure as your business evolves while optimising stock, reducing complexity, and having the freedom to scale your charging solutions effortlessly. With robust internal construction and superior engineering, you can trust that the equipment will stand the test of time.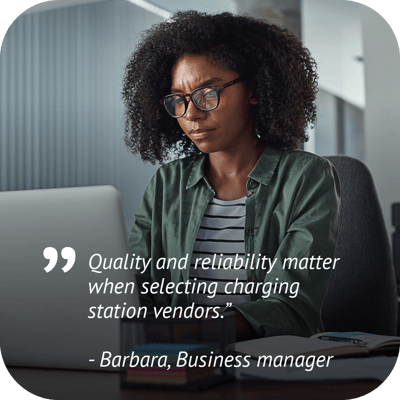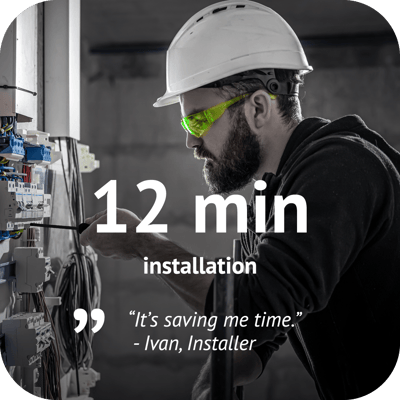 Speed and Accuracy
With its self-guiding design, the installation process is accelerated, saving valuable time and effort. Installers can rely on the mobile app, which offers an active guide throughout the installation, ensuring every step is completed accurately. Additionally, the app provides proofing and checking functionalities, allowing installers to verify the installation and connections, reducing the risk of errors and ensuring a seamless and reliable charging solution for their customers.
Sign up for product updates and more news from e-mobility.