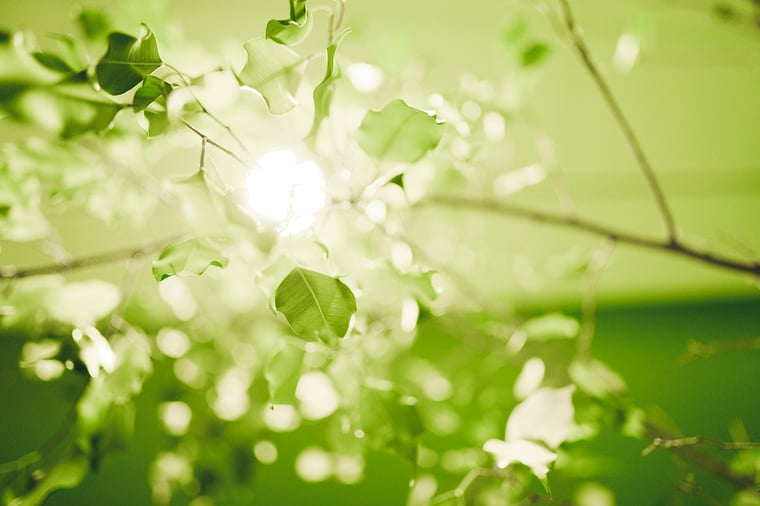 PLC Architect Antti Poikonen has been working at Landis+Gyr for three and a half years. Before starting as a full-time employee, he was a summer trainee for four consecutive summers at the R&D Centre in Jyskä. He considers Landis+Gyr to be a workplace where you are encouraged to try new things and pursue career goals.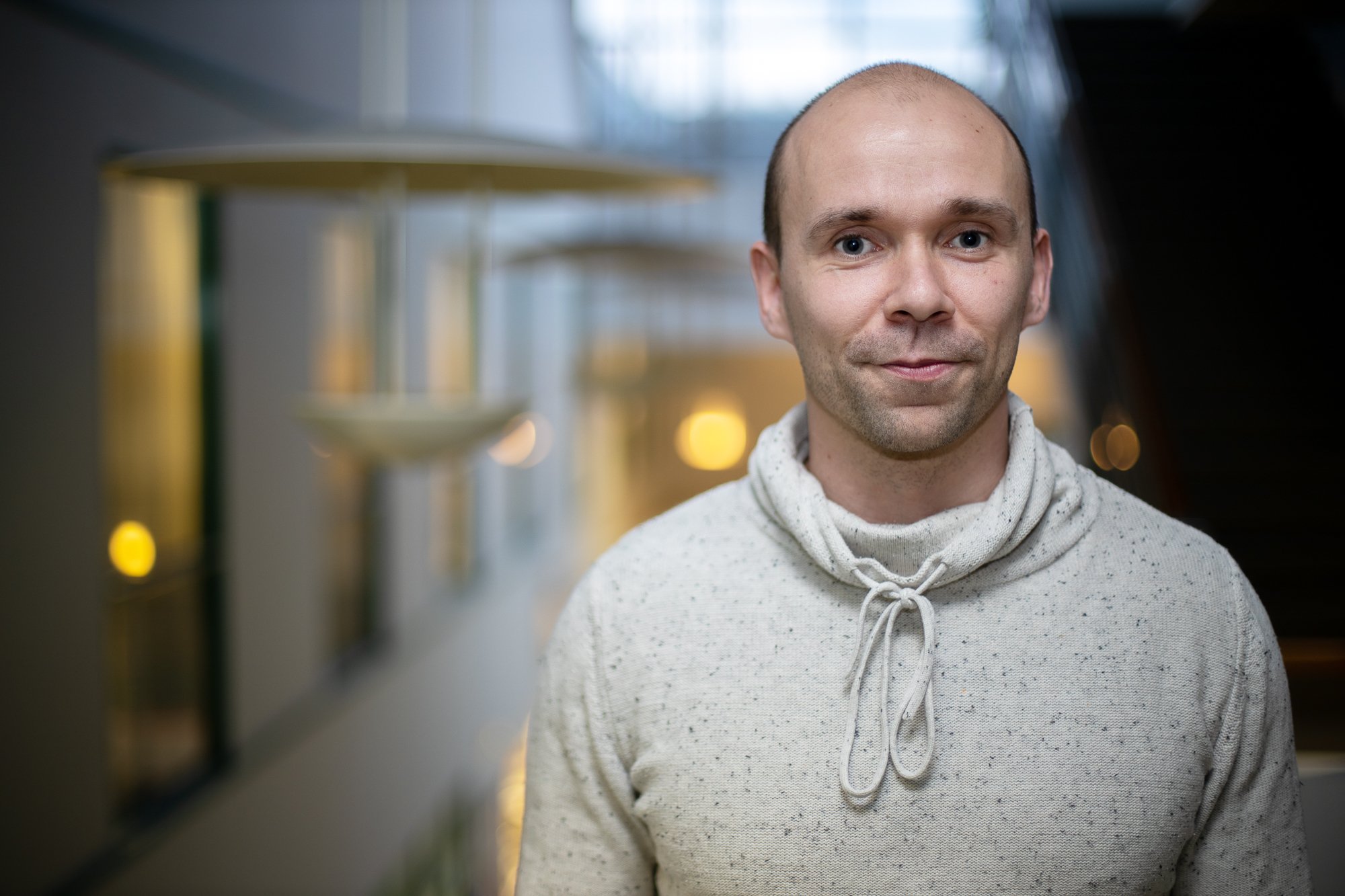 "It takes a fair amount of stubbornness and patience to be a PLC Architect," says Antti Poikonen.
Antti Poikonen started as a summer trainee at Landis+Gyr back in 2014, following in the footsteps of his father. Antti's father, Erkki Poikonen, worked at Landis+Gyr for 37 years as a Hardware Designer. As a summer trainee, Poikonen worked with customer projects and 1st level support. During that time, Poikonen, a professional pilot by education, finished his ongoing electrical engineering courses and thereafter gained a full-time position at Landis+Gyr.
"I have had various positions during my time here. I started at Landis+Gyr as a Hardware Testing Designer, after which I have worked as a Project Manager, Scrum Master and then landed my current position over a year ago as a PLC Architect."
What does a PLC Architect do?
"The PLC team is responsible for the development of the Power Line Communication (PLC) technology. As a PLC architect, I support our global PLC-related projects, keep an eye on new innovations and possibilities in PLC technology and improve our current solution. Essentially, my work revolves around everything that helps PLC as a technology to serve our customers' needs better.
"When improving the current solution, we simulate a real-life environment with over 410 smart meters connected to a data concentrator, basically imitating an actual residential area. With the testing environment, we can test our theories – whether assumed improvements to a system are in fact improving the system. It's relatively easy to come up with development ideas and theories why something would work. On the contrary, it's difficult to investigate why they would be flawed, not improving or even making the system worse. We test every single system change with our meter demo wall and we are especially interested in the effects on communication and data delivery. "
What makes a great PLC Architect?
"PLC technology is a relatively complex protocol, hence a PLC Architect needs to fully commit to understanding it. He or she needs to see the big picture. In this role, it's essential to recognize the requirements of the software, hardware and PLC protocols – and how communication as a technology works. Moreover, a PLC Architect must have a tester's mentality as most of the development work is testing theories.
"There are some similarities in the demands of aviation and my current job: you need to have the ability to work under pressure and have a systemic approach. It's important to prioritize and focus on the matter you have at hand," Antti explains. "Moreover, it's crucial to detect errors in the aviation business. Airplanes are the safest way to travel and it's not because pilots do not make mistakes, it's because they have such a good safety net. Our safety net at Landis+Gyr is inspections and high-quality testing. Mastering the art of checklists has been useful at my current position too," Antti concludes.
What would you say to someone considering Landis+Gyr as a possible workplace?
"As a novice, coming straight from school, it has been a truly great first workplace. Colleagues have been very helpful, and I've learned a lot from them. I have been able to try new things and find my own path.
"It is definitely worth applying. We have a great team, the atmosphere is positive, and you have a chance to learn a lot. I have been able to take my career in the desired direction per my own wishes and learn a lot in the process," declares Antti.