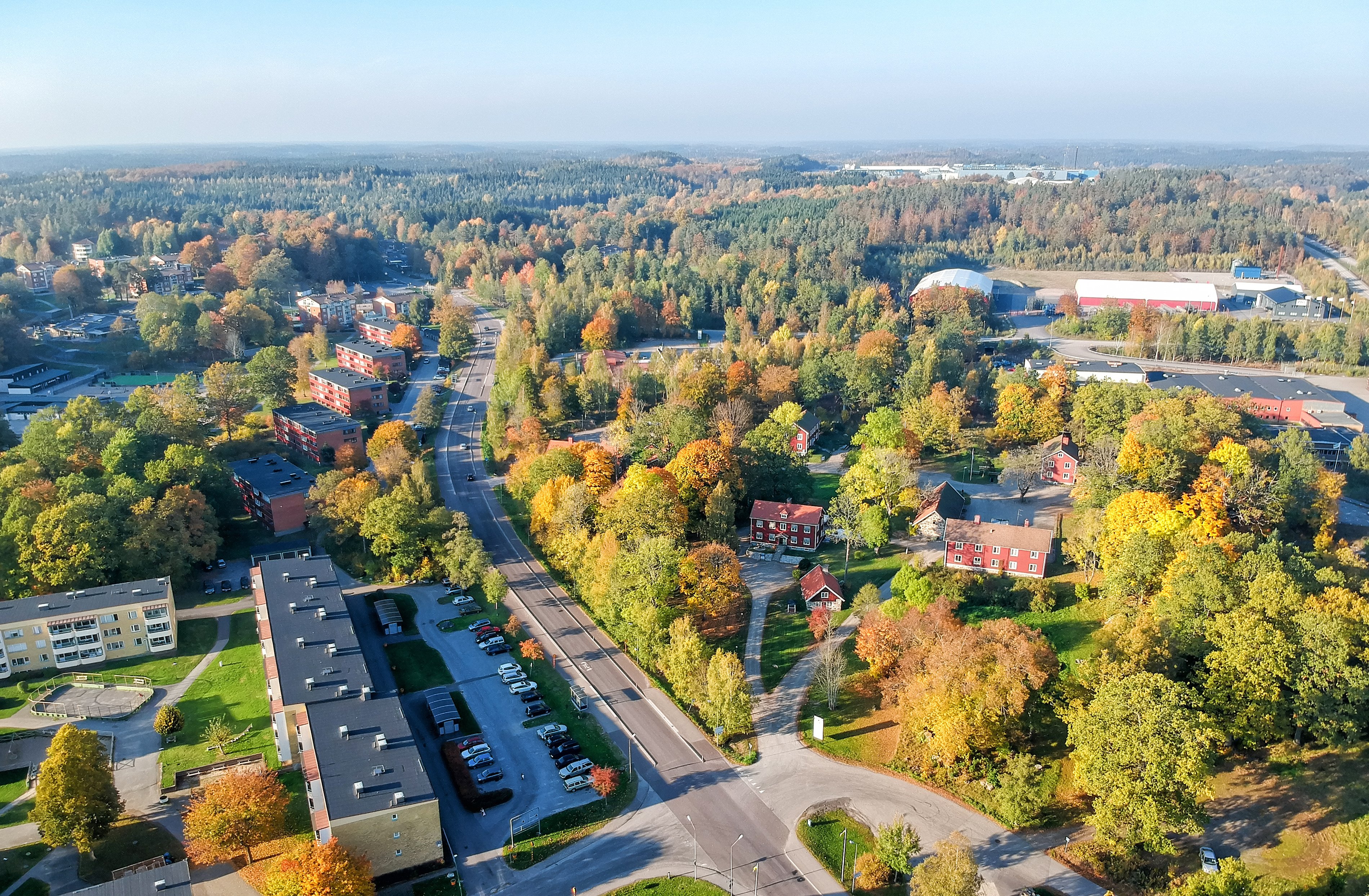 Landis+Gyr will deliver an end-to-end smart metering solution to Olofström Kraft in Sweden. The second-generation technology utilizes NB-IoT for communication and is provided with our Software as a Service (SaaS) model.
Olofström Kraft is a mid-sized energy utility serving 13,500 household customers in the south of Sweden. Swedish utilities are perceived as forerunners in smart metering and Olofström Kraft is by far no exception – they are now transferring their existing smart metering solution to the 2nd generation of AMI technology. The project will start in fall 2019.
Landis+Gyr has been Olofström's partner since the rollout of the first smart meters in 2007 and the utility chose to continue its long-standing partnership with Landis+Gyr also for the next rollout. The end-to-end delivery includes E360 residential electricity meters, E570 and E660 for CT/VT connected and Landis+Gyr AIM smart metering software. Along with the rollout of the new smart metering solution, Olofström will upgrade the communication technology from PLC to NB-IoT and outsource the software hosting and maintenance to Landis+Gyr.
"I'm looking forward to having our new solution up and running. In the future, we will have far more data available to support our customer service and network maintenance. We have high expectations towards the NB-IoT technology and SaaS delivery model; they should increase the efficiency of operations and bring more predictability to costs." says Anders Mattsson, Metering Manager, Olofström Kraft.
Smooth transition to new smart metering technology
In addition to the technology delivery, Landis+Gyr will take care of system integrations and SaaS setup for Olofström Kraft. Also, the migration from the existing system to the new SaaS environment will be delivered as a service: Landis+Gyr will set up the new cloud-based IT environment and integrate it with Olofström's systems after which the current meter infrastructure will be migrated to the new solution. As the new meters will utilize NB-IoT technology, Olofström can start replacing the existing meter infrastructure gradually: in a point-to-point environment there is more flexibility to plan the rollout.
"A smooth transfer to next generation metering technology always requires careful planning, no matter what the existing or new technology is. However, with NB-IoT it's easier – and as our system can manage multiple communication technologies, it's possible to operate old and new technologies in parallel," says Gunnar Hedbris, Business Development Director, Landis+Gyr Sweden.
Landis+Gyr SaaS offers utilities reduced risk while increasing predictability, as well as eliminating the need to invest in servers, hardware, software licenses and databases. With SaaS, utilities get the continuous focus of specialized experts on their system performance and security. This way, the issues of software availability, security, and performance are managed with top-class competence and utilities can focus on optimizing their business processes.