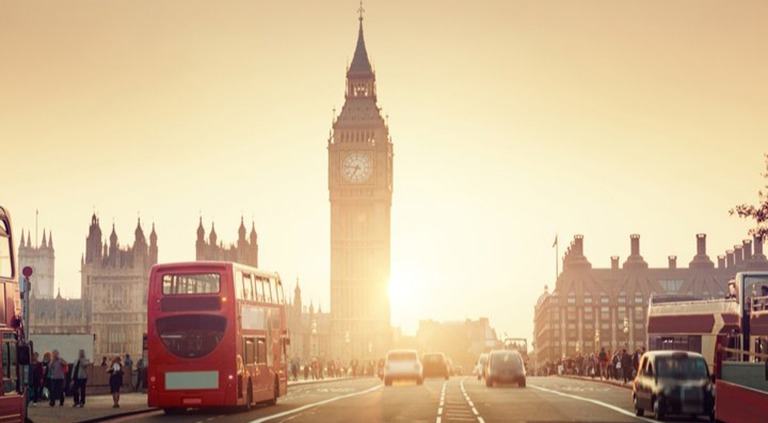 The price increases in energy over the past 12 months have taken many consumers by surprise, contributing significantly to the financial pressure on businesses and householders during the current economic crisis. In the UK, not a day goes by without energy, and specifically the cost of energy, dominating conversations, news reports and media comment.
Prices for the end-user were affected by a wholesale increase in the cost of gas. In the United Kingdom, rise in the price cap set by Ofgem at the beginning of October 2022 came as a shock to many consumers who saw prices multiply overnight. It may be argued that these combined circumstances have driven much-needed motivation for the UK to make changes to its energy policy, but for the consumer, help is needed now. That help exists, in the form of smart meters.
Personal energy management begins with data
There are already more than 24 million smart meters installed in homes and business premises in England, Scotland and Wales. Designed to help people monitor, understand and reduce their energy use, many have already embraced this technology as a useful tool for helping manage and reduce their energy bills. For others, up until now, they may have been perceived as little more than a necessary upgrade to their previous analogue meter. But even the most indifferent adopters are seeing the cash benefits of smart meters as the successfully piloted Demand Flexibility Scheme came into effect across the United Kingdom.
Reduce consumption, earn discounts
Consumers who signed up to the scheme via their energy supplier were encouraged to actively reduce electricity use between 17:00 and 18:00 hours on Monday 23rd January and between 16:30 and 18:00 the following day, in return for discounts on their bills. They were advised to switch-off the most energy-hungry devices, such as washing machines, tumble dryers and electric ovens during these times, but to maintain an acceptable level of comfort with their heating and lights. People without a smart meter are not eligible for the scheme, as there is no way to monitor energy consumption in real-time.
Demand Flexibility Scheme - instilling energy consciousness
The scheme is the first major initiative of this type from the National Grid ESO, set up to ensure sufficient electricity supply at times when demand is at its highest. It was triggered by an anticipated higher-than-usual demand during a cold spell of January weather, in tandem with insufficient wind levels – the source of most of Britain's renewable energy generation. More broadly the scheme is helping to focus consumers' minds on when and how they use energy as a proactive way to reduce their bills. Having a smart meter engages consumers in the conversation around energy use and is part of a wider mission to educate and inform.
Power to the people
Smart meters are key to helping consumers develop a better understanding of energy use and allow them to take action to gain more control.
The practical and financial benefits of the Demand Flexibility Service demonstrate what can be achieved; data from The National Grid ESO's first demand flexibility service pilots showed a combined avoidance of consumption across both, of 780MWh, exceeding expectations with consumers overdelivering by 50% in the first event and 35% in the second.
Enabling the transition
As the UK transitions towards a low and net-zero carbon economy, electricity is going to be the principle source of direct energy as well as of indirect energy in the case of hydrogen production. Increased demand from the electrification of transport and heating will lead to a shift in traditional usage patterns that will undoubtedly result in the need for more active grid management. It will be crucial for the grid that consumers use their new understanding of their demand and use to contribute to the balancing of supply and demand, thereby preventing high load risks at peak times. The smart metering infrastructure is key to this knowledge and enabling more effective consumer habits, whilst also providing grid managers with actionable insights around use and ways to balance the system.