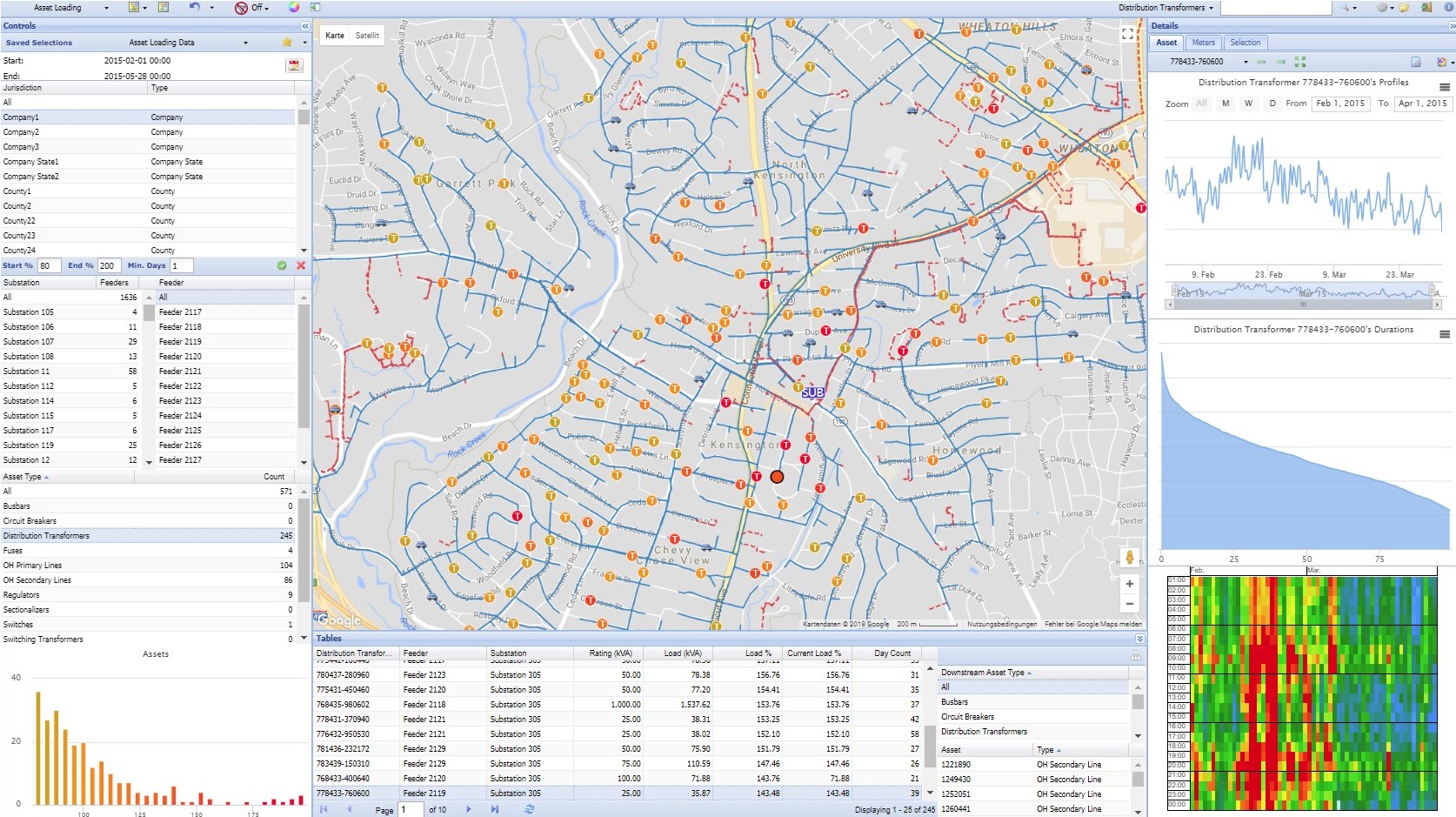 How can utilities make intelligent use of their smart metering infrastructure? What are the benefits of analytics for typical processes in medium- and low-voltage networks? In times of increasing decentralization of generation across the distribution network, Landis+Gyr's Advanced Grid Analytics software (AGA) offers multifaceted benefits.
Advanced Grid Analytics links data from connected intelligent devices with the grid infrastructure, creating true added value for a utility. A new product video of Landis+Gyr highlights how utility companies can optimize their asset management and grid operation.
Increasing Grid Transparency and Reliability
Landis+Gyr's AGA platform combines information from smart metering systems and merges them with the utility's geo-information system. This integrated database can then be utilized in a large number of different applications – including voltage visualization enabling standard monitoring of voltage quality across the distribution grid. Other software modules such as the "Distributed Energy Resources Optimizer" help to determine the optimal amount of distributed generation that can be integrated into the network.

In a nutshell, AGA simplifies grid planning and future expansion and helps to detect where action is required to maintain the distribution network. Ultimately, the software helps to use smart meter data more effectively for sound strategic investment decisions.