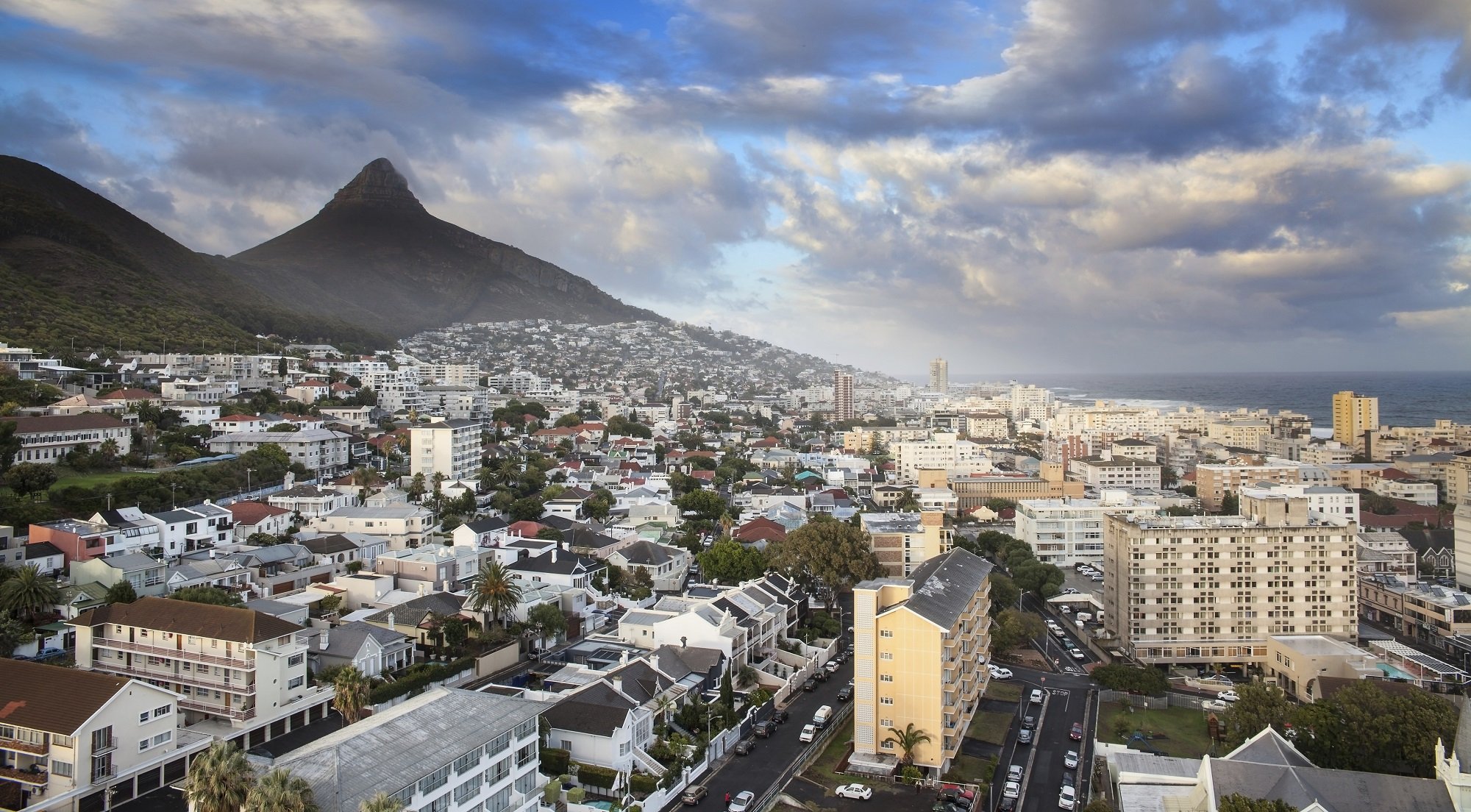 Originally developed specifically for Germany's three biggest utilities, the E750 multi- modular metering solution integrates seamlessly with SAP, is easy to install and inexpensive to manage. These were just some of the factors that led to the first E750 contract outside Germany.
The City of Cape Town awarded the contract after an extensive search to find a partner capable of meeting its current and future metering requirements. "The city wanted to improve and extend its metering system infrastructure and they issued a tender two years ago," explained local Landis+Gyr Business Development Manager Thabiso Moiloa. "A rigorous evaluation process followed, during which competing technologies were compared and I am pleased to report that the city decided exclusively in favor of the SyM2 compliant E750 meter."
The competing metering systems were evaluated across a range of key criteria that can be simplified down to convenience, cost and reliability. "From a utility point of view E750 is a "plug and play" technology that doesn't require any programming when it is installed," said Moiloa, "When it arrives, the meter is tested at the lab, gets certified and is immediately sent out for installation. The bottom line is that this makes for much shorter turnaround times."
The open SyM2 design standard builds on a modular concept allowing utility to use the base meter for electricity measurement only and extend its functionality through interoperable modules. Hence, all billing values are stored outside the meter, giving utilities maximum flexibility for system management and tariff calculation. Every E750 meter is coupled with the SyM2 communication module and can be monitored remotely. All meters talk directly to the city's SAP based meter data management system – adding up to significant savings on manpower and maintenance costs.
The final decision, however, was based not only on the technological advantages of the E750 system alone, but also on Landis+Gyr's solid track record in South Africa. "The City of Cape Town has been deploying other Landis+Gyr metering products in the industrial and residential sectors for over 10 years and they know they are going to get a reliable solution and top customer support from us." To deliver top-level project support, the South African team collaborated with the Swiss hub - based subject matter experts and the German customers to secure experience sharing in SyM2 device operations.
Following the approval by the National Energy Regulator of South Africa, NERSA, necessary to use meters for billing purposes, the installation phase could commence. "We have 60 devices up and running and another 280 in the pipeline. In addition, we have had very positive feedback from the city and this could well pave the way to new opportunities," Moiloa concluded.
Related content