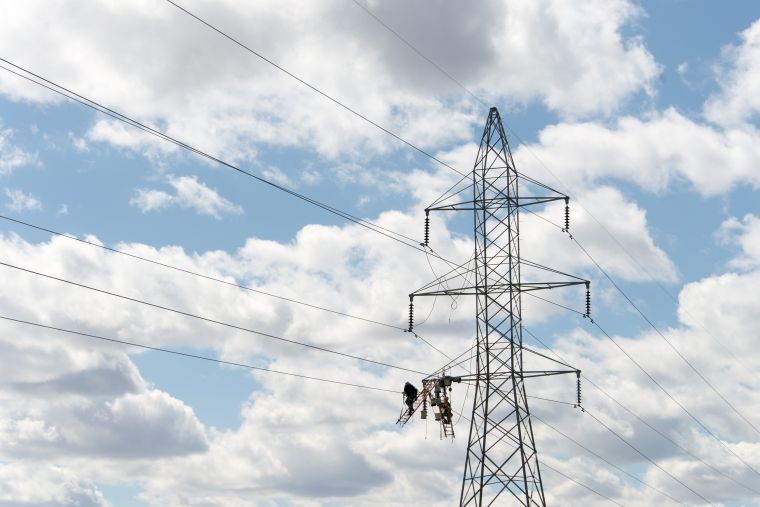 Reliable and efficient delivery of energy in a dynamic smart grid environment remains a number one priority for distribution system operators in Europe. Increased load and distributed generation make the existing energy network more vulnerable to shortages and grid congestion. However, monitoring transformer loads, and electric power quality help prevent incidents and protect utilities' power distribution assets.
Easy retrofit and integration
Designed to cost-effectively retrofit and digitize utility's grid infrastructure, the Landis+Gyr S650 Smart Grid Terminal has been further enhanced to address challenges of utilities and industrial customers looking to improve visibility of energy flows without being constrained by sensor installation techniques. Combined with robust and accurate Rogowski sensors, the S650 is the ideal solution for retrofitting existing feeders and low voltage transformers without service interruption. Simple "click-and-twist" installation of the sensors allows utility customers to upgrade their transformer stations without power interruption, which results in significant time and cost savings not to mention safer installation for workers.

Advanced data management
The S650 terminal aggregates and transmits real-time data to multiple utility systems and can be leveraged as a communication node for local devices from other vendors. It combines advanced metering capabilities with the state-of-the-art open communication functionalities offered by the Landis+Gyr newest E65C CU-XE communication unit.
The unit supports various communication protocols such as Modbus, IEC 60870-5-104, IEC 61850 and DLMS, allowing simultaneous access from multiple systems, including AMI, DMS and SCADA. Co-located Modbus devices like power quality analyzers, heat/cooling meters, intrusion detection devices or digital thermometers can be easily integrated, providing access to additional operational information, such as transformer temperature, humidity, etc. This allows utilities to increase visibility of their distribution networks through the capture of instantaneous operational data, as well as commercial information, e.g. total energy consumption at the single point in the network.

Extensive security features like OpenVPN® and IPSec secure access from systems via the E65C CU-XE.

The S650 Smart Grid Terminal with Rogowski coils is compatible with a wide portfolio of communication modules. This allows for communications to be changed and intelligence to be added as the market and utility needs evolve.
Improved network management
High-speed data access enables various computing applications such as network and environment monitoring, transformer modelling, control of photovoltaic sites, fault prevention, and much more.

Power flow visualization through monitoring and control at the transformer station helps network operators identify grid congestion caused by current or voltage fluctuations in the grid. Detailed and accurate grid status information is accessible to utilities for better business and asset planning decisions, such as maintenance, transformer upgrades or grid expansion.

The S650 equipped with the newest CU-XE module performs efficient remote monitoring of photovoltaic installations. Thanks to its automation capabilities of an intelligent RTU, the communication module enables environment monitoring and alarming under abnormal conditions. It also controls the inverters in case of excess PV generation, thus maintaining grid stability.

To summarize, proven modularity, and advanced sensor functionalities combined with innovative features of future-ready communication technology makes S650 Smart Grid Terminal the perfect solution for extensive smart grid and IoT applications already today.