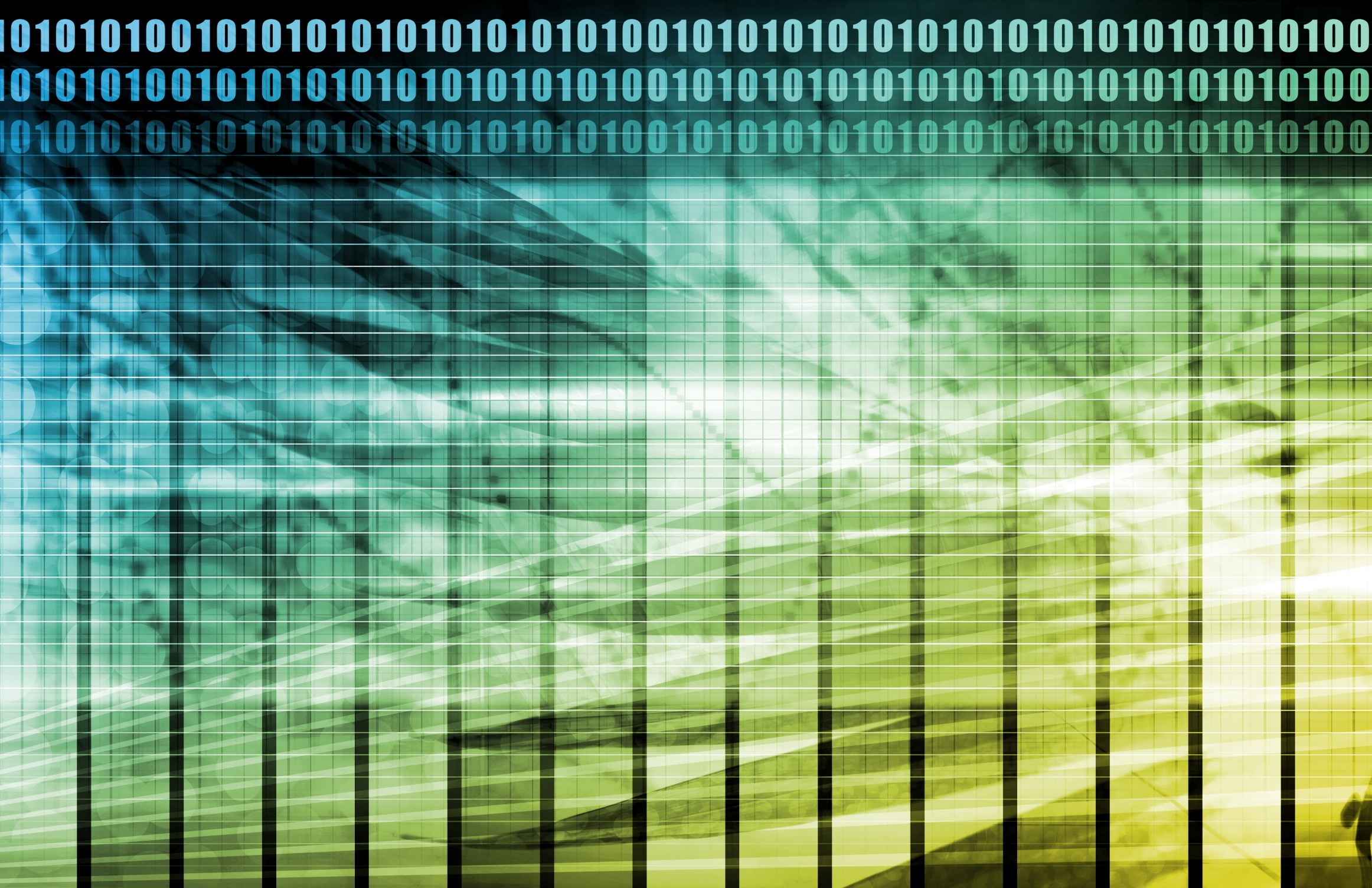 Landis+Gyr is extending its smart grid solution Gridstream® with G3-PLC communication technology. This new technology enables faster and more reliable communication in a smart grid infrastructure as well as flexible connectivity with new intelligent applications. Landis+Gyr is the first company in Europe to be awarded the G3-PLC Alliance certification for smart meters in the 150-500 kHz band.
This certification confirms the implementation of G3-PLC specifications and supports interoperability in smart metering. In June 2015, the Landis+Gyr E450 smart meters were already certified in the CENELEC A band (3-95kHz) and first installations in European projects have already begun. The G3-PLC Certification Program covers conformance, performance and interoperability testing. Products awarded the G3-PLC Certificate have documented PLC performance, conform to the G3-PLC specifications and are interoperable with other G3-PLC certified devices.
G3-PLC communication in the 150-500kHz band demonstrates higher data rates than any other PLC-based communication technology. Compared to traditional PLAN PLC communication, G3 150-500kHz offers up to 10 times more bandwidth, which is a significant improvement to the efficiency of smart metering operations.
The design of Landis+Gyr E450 meters and data concentrators allows switching between the CENELEC A band and the 150-500kHz band, even in the field. This enables flexible adaptation to changing conditions: the communication bandwidth can be increased later on, or the utility can move back to the CENELEC A band if needed. Furthermore, the 150-500 kHz band can coexist not only with PLAN PLC, but with any CENELEC A PLC technology already installed, which ensures a smooth migration to G3 technology. High firmware capacity of the Landis+Gyr devices secures adaptation for potential future developments in G3 technology.
In IDIS (Interoperable Device Interface Specifications) Package 2, the IDIS Association defined G3-PLC as the new communications standard for PLC, in addition to PLAN PLC. G3 ensures maximum interoperability in smart metering and provides utilities with more flexibility in choosing their smart meter vendor.
Related articles