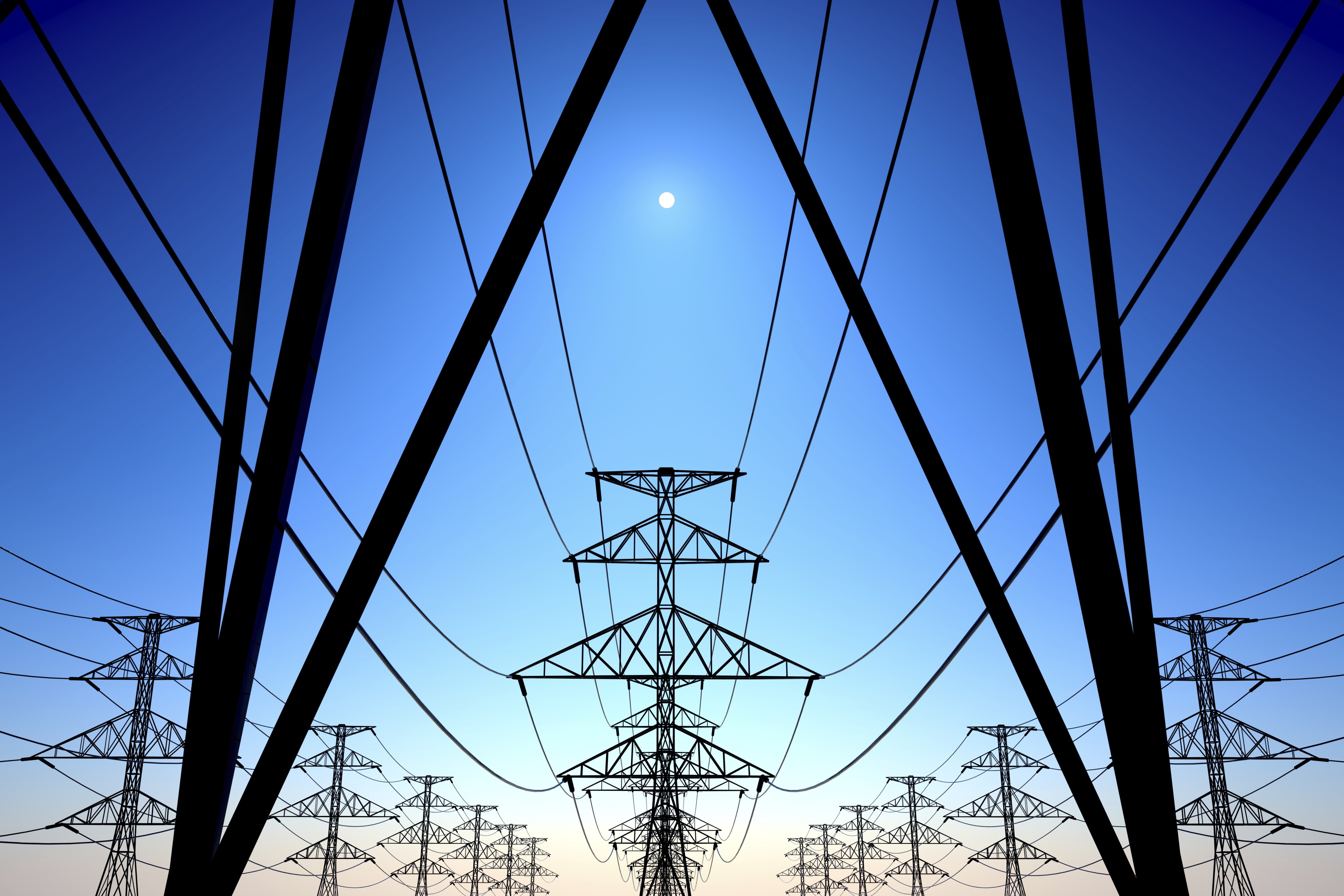 New cost and resource effective smart metering communication technology provides the basis for smart grid and smart home applications.
Landis+Gyr is expanding its smart grid solution portfolio with G3 powerline communication (PLC) technology. This solution transfers metering data through the electrical grid particularly efficiently, making it the basis for powerful yet cost efficient energy management solutions.
Multiple field tests run by Landis+Gyr have already established that G3 PLC is ready for use in smart metering. Landis+Gyr has been testing G3 PLC technology in Switzerland since the beginning of 2015 using a transformer station, which serves both industrial and residential sectors, provided by AEK Energie AG.
G3 PLC has been specially developed to meet the extending communications needs of future networks and applications. This technology comprises the latest internet protocol, Internet Protocol Version 6 (IPv6), meaning that G3 PLC will make a significant contribution to the development of the Internet of Things. The E450 meter from Landis+Gyr features an integrated G3 PLC modem and is capable of meeting the stringent requirements for data protection and data security.
The first generation of PLC communication technologies used spread frequency shift keying (S-FSK) on two frequencies. The latest technologies are now based on orthogonal frequency division multiplexing (OFDM), which is used successfully in modern radio and powerline communication.
The G3 Alliance defines G3 PLC, which is composed of verified and tested technologies, as the new open standard. G3 PLC uses 36 carrier frequencies between 36 and 90 kHz and relies on OFDM (Orthogonal Frequency Division Multiplex) modulation. Sophisticated forward error correction (FEC) ensures robust communication. FEC consists of a scrambler, a Reed Solomon encoder and a convolutional encoder. The convolutional encoder works with the interleaver, which distributes bits over time and frequencies, to transmit data on a robust level. In addition, robust mode, which transmits each bit four times, ensures that the communication still functions, even in the worst conditions. Furthermore, tone mapping dynamically blends carrier frequencies if signals are interfering with the transmission band.
The type of modulation and the use of robust mode are purposefully customised to suit each connection in the network as well as possible, resulting in an increase in speed from 2,400 to 42,000 bits per second. Tone masking also means that individual carriers can be permanently deactivated to coexist with other PLC communications (e.g. S-FSK) in the same network.
The G3 PLC MAC layer provides mechanisms and encrypted transmission (AES-128) for secure authentication (EAP-PSK). The lightweight on-demand ad hoc distance-vector routing protocol – next generation (LOADng) is a protocol that is optimised to meet the specific PLC requirements while generating the smallest possible overheads and permitting the different upstream and downstream routers. The 6LoWPAN, IPv6 and UDP protocols also enable wireless connection to the Internet of Things.
With over 50 million measurement points already installed in Europe, PLC technology is now one of the most frequently used communication technologies for smart metering. Thanks to its stable performance and fast communication speed, G3 PLC will become increasingly more important in the future.