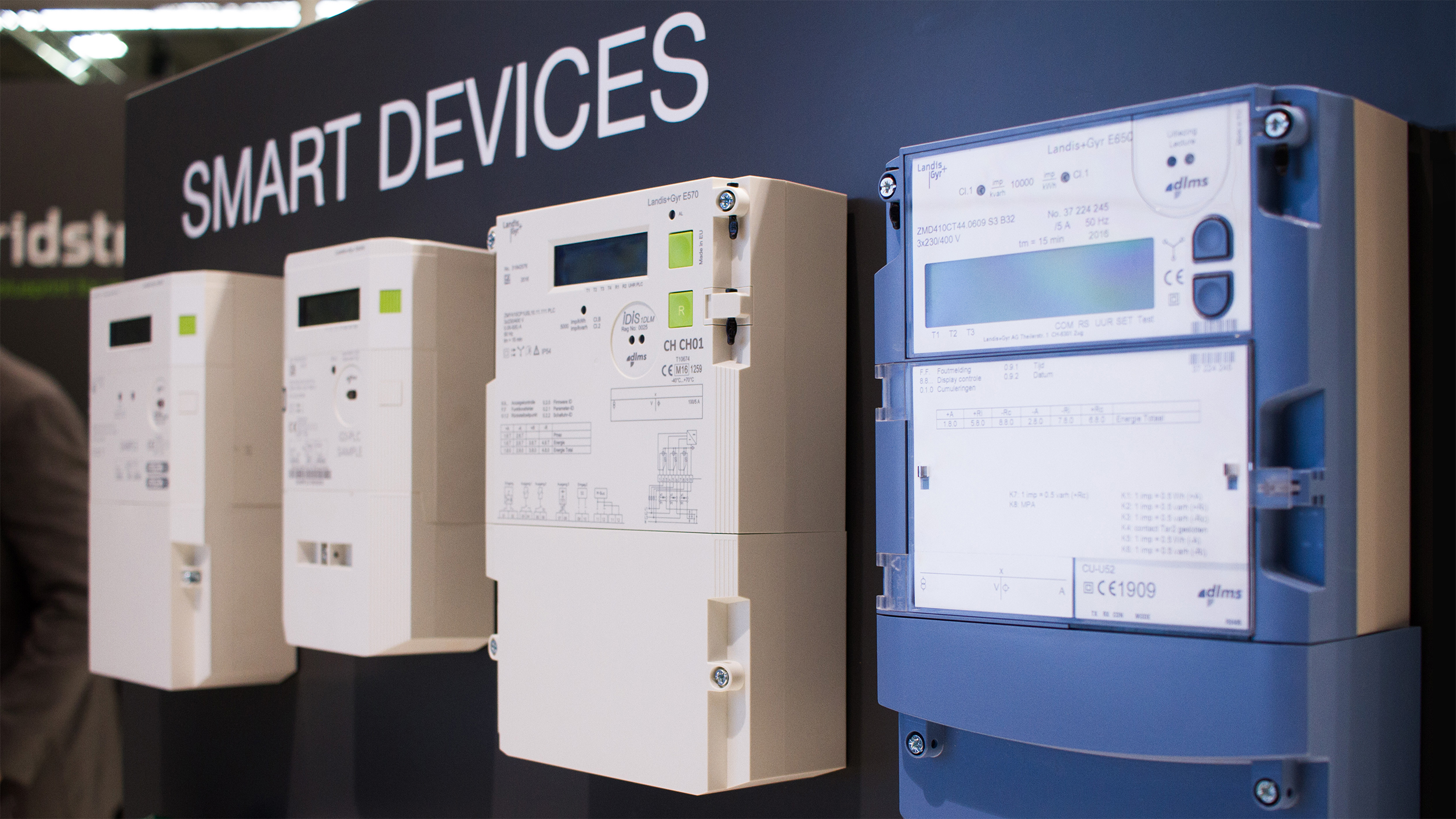 When deciding on a smart metering implementation, the energy utility embarks on a journey, one of joint enterprise and team effort that impacts the entire organization.
We have supported various utilities with their smart meter rollouts, from first-time installations to second wave implementations. Depending on customers' needs, our delivery scope has varied from providing technology to turnkey project management.
Here are some of our key learnings based on our extensive experience:
Good planning from the start
In any journey, it's not just about knowing where you are going, but how you are going to get there. A smart meter implementation project starts by defining goals and targets: what do you want and need? Next, you need to think about what is possible in terms of resources, budget and time.
For a successful smart meter implementation, planning of the rollout should begin in the initial tendering phase. Issuing a request for information is an effective way of pre-qualifying vendors ahead of launching the actual tender. This step provides utilities with a deeper understanding of suppliers' capabilities and the various ways the smart meter rollout can be approached.
To ensure a clear structure for the delivery of the rollout, in order to mitigate risks and minimize complications, start with a checklist and plan enough time to prepare. You will need to think about:
• Your needs and requirements
• Regulatory considerations
• Availability of resources
• A realistic timeframe
• Logistics planning
• A clear project management process
• and finally: what to do internally, what to outsource to a partner
Prepare your organization
A smart meter implementation project will impact most utility processes, from billing to customer services, and from IT operations to network management. Therefore, it is critical to ensure transparent communication and educate any impacted teams and departments in terms of changes to roles and tasks within these. A project team with clear roles and responsibilities is needed on both the customer's and the supplier's side. Synchronization with other ongoing activities and projects within the utility needs to be considered.
Keep it simple
The selected smart meter solution also has an impact on the implementation and rollout. There are different types of communication technology, and whichever one is used will affect the planning and execution of smart meter installations. When specifying the features of the technical solution, keep in mind that any specific, highly customized features can add cost, complexity and risk for the project. From a project management perspective aim to keep non-standard 'extra' features to a minimum. The more standardized the solution, the shorter the lead times, and the more straightforward the implementation and rollout.
Communicate with your customers
Access to change a meter is a key precondition for field installations efficiency. Good, proactive communications with end consumers and property managers cannot be overestimated, to ensure they can provide access on the appointed date and time of the meter swap. It starts with basics: an up-to-date database including not only postal addresses but also phone numbers and email addresses of each customer is needed in order to agree visits for the meter change and to avoid delays.
It's also good to start communicating well ahead of the installation to provide customers with information on the benefits of the new smart meter technology being installed.
Logistics is at the core of the rollout
Smart meter rollout projects are complex undertakings, so it is important to focus on the logistics to help ensure the installations go smoothly from shipping, to field visits, to testing to final approval. With the latest smart metering technology, logistics is not just about physical devices, but also about connectivity and security: managing the SIM logistics and security keys, for example.
Smart meter rollouts also include the handling and processing of the old hardware, which has to be removed, transported and recycled properly. Data from the old meter, such as consumption information, needs to be retained so that customers are billed correctly.
Follow the progress in the field
Typically, a smart meter rollout is planned on geographical or transformer areas but depending on the selected communication technology other options exist. Defining installation areas enables efficiency during this phase. Planning is even more important in second wave rollouts, where an old smart meter is replaced by new hardware and connectivity must be maintained to ensure data flow continues during device exchange.
Today's advanced tools for managing field operations allow efficient planning of installation areas so that no extra time is spent driving around. Installers have real-time information on timings, addresses and relevant backend data, while installation planners have online visibility of progress and can respond promptly to any deviations or problems without delay.
After installing all smart meters in a specific area, a 'clean-up' ensures new devices are able to communicate properly with the system. This stepwise approach to test and approve installations area by area provides experience and learning to support the planning and execution of subsequent installations.
Get it right first time
Smart meter rollouts are complex projects, which impact utility operations extensively. From our experience of working with utilities to implement smart meter projects, there are many considerations. Overall project management, planning technical specifications, implementing training schedules and organizing clean-up and testing phases, are just a few of the critical aspects to ensure successful implementation. Whether your service area encompasses tens of thousands of metering points or a million or more: the overall process is always the same.
By working together with customers of all sizes, on various markets, with different needs and requirements we've gained unique insight and competencies required to manage smart meter rollouts. We've turned the lessons learned and best practices into standardized processes, templates and documentation formats that make sure the project stays on track. We're happy to support you in planning and implementing a successful smart meter rollout and to be the guide on your journey.
If you would like to know more about smart meter rollouts, please contacts us by completing the form below: