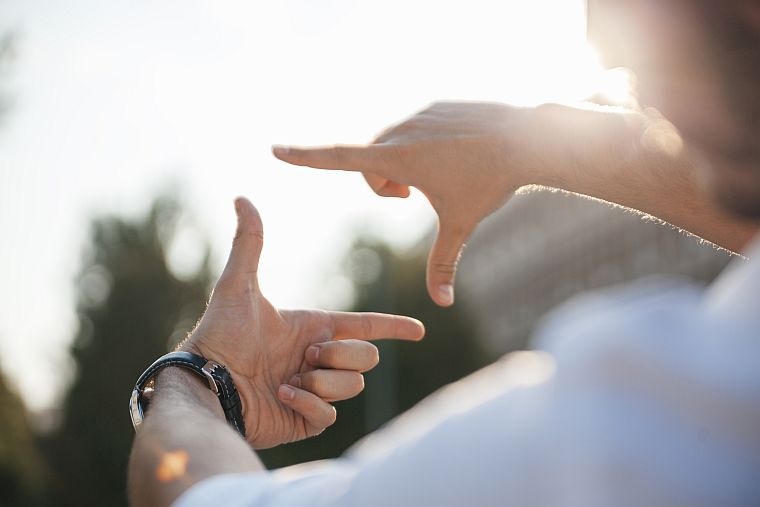 When joining the Landis+Gyr EMEA organization years ago, I was joining a famous energy meter manufacturer known mainly for its high-quality smart meters and advanced software for collecting metering data. At the time, the term 'service business' was not a key word in the organization or in our industry in Europe, except in the Nordic countries where smart metering has been offered as a service since the early 2000's.
Operational Support Services

During the 2010's, the European energy utilities' business landscape has changed dramatically, and so has the Landis+Gyr service approach. Today, we offer a comprehensive range of Operational Support Services to provide expert support for utilities running their AMI and smart grid operations in-house. At the core of our support services lays the Support Agreement, which provides access to our help desk and regular product improvements. Furthermore, we offer additional support services to help utilities to improve their processes or system performance. Our approach to service development is very down-to-earth: we continuously analyze incoming customer inquiries and, if a common area of concern is identified, we develop a service that solves the issue. A good example of our pragmatic service development is the 'system operating service': we temporarily operate the AMI system for our customers if they have a lack of manpower during the holiday season or in case of illness, for example.
Managed Services
For some time now, I have seen a growing interest in Managed Services among utilities. In other words, our customers are asking if we could manage their IT platform and AMI applications for them. As a result, we have developed a Software as a Service (SaaS) solution, where the utility gains access to Landis+Gyr software and starts operating it, whereas the IT platform and all software are fully managed and maintained by us. As an extension to the standard service, we can also preconfigure the service and solution to support utility's key use cases out-of-the-box – not bad, right?
Today, we see increasing interest also in the Metering as a Service (MaaS) solution. This is a broad term, but for us it simply means Landis+Gyr taking responsibility for operating the AMI solution on behalf of the utility. The contract range can vary from a single use case to all AMI related processes. This frees up a utility's resources for other processes, for example, for new developments like load balancing, energy storage or renewable energy projects.
In its most comprehensive form, Managed Services can include the entire metering infrastructure and communications. In the industry, we are already hearing talk about lease financing the AMI infrastructure with meters and other devices, as well as management of the related communications. I've seen terms like Infrastructure as a Service (IaaS) and Network as a Service (NaaS) used in this context. Acronyms in this vein are popping up like mushrooms!
Deployment Services
When rolling out smart metering and AMI solutions, utilities need specific resources and expertise. Some utilities may have these in-house, some may want to hire someone else to do it, and some may want to outsource the entire rollout project. There are several possible approaches – so we have developed our services offering accordingly. Our Deployment Consultancy services are aimed at utilities that prefer to plan and run the AMI deployment project in-house. Our role then is to share the best practices and give advice on how to plan and manage a deployment project smoothly and efficiently. Going one step further, Deployment Project Management services are targeted at utilities that want to hire an experienced project manager and team to help plan and run the deployment project. In turn, Turnkey Deployment services are an optimal solution for utilities that decide to out-task, not only project management, but also the rest of the deployment project to Landis+Gyr. Typical tasks included in a turnkey project are logistics, device installation in the field and managing clean-up work.
Solution Consulting
Landis+Gyr offers consultancy throughout the AMI project lifecycle which means that our Solution Consulting service could be added as an element to all the service categories above. However, our consultancy can cover a wide variety of topics, from a 30-minute problem-solving session regarding meter reading jobs, to a two-year consultancy contract in re-engineering business processes. That is why I find it best to keep Solution Consulting as a separate element in our service portfolio.
A Peek into the Future
Above, I have mainly focused on services that are closely related to deploying and operating smart metering, or Advanced Metering Infrastructure. As the industry and our offering evolve to include more advanced solutions such as demand-response management, meter asset management and advanced grid analytics, we want to offer services in these areas, too. Services business and energy industry – what a fascinating combination to work with!