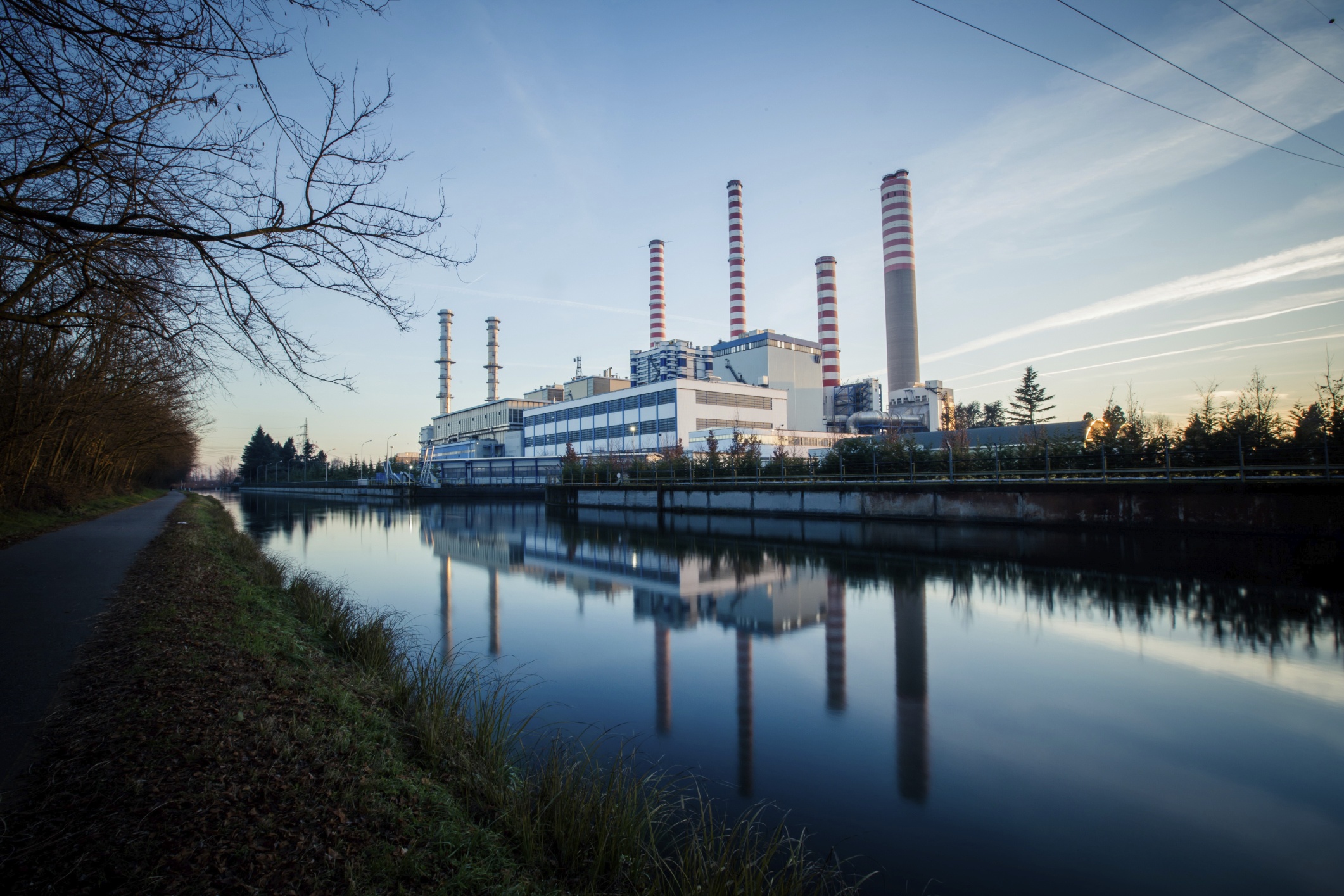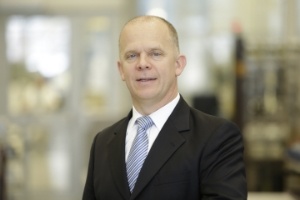 President and CEO of Landis+Gyr, Andreas Umbach was recently interviewed as one of the eleven most influential people in the European smart grid sector in "The Global Smart Energy Elites: Projects and People", a publication issued by Metering & Smart Energy International. In shortened excerpts from the interview below, Andreas discusses industry growth opportunities, challenges, and future trends. The full interview is available here.
Where do you see room for more growth in the sector, and what opportunities are not being exploited sufficiently?
The most obvious geographical room for growth is in Europe. Whereas, North America, Australia, China and Japan are rapidly deploying smart metering, or have installed the technology already, Europe has been lagging behind predictions for years. The achievement of Europe's noble (environmental and clean energy) goals will be dependent upon smart metering and smart grids.
What are your top 3 predictions for the smart energy sector for the next 24 months?
Customer engagement as catalyst for future success: The utility succeeding in engaging customers will not only protect its existing customer base, but will also gain competitive advantages and profile itself as a catalyst for further growth.

All energy related activities will grow together. Today's separation between the utility world, which traditionally ends at the meter point, home appliances such as water heaters, roof top solar panels and building control / smart home solutions will amalgamate in joint applications.

Big Data and the Internet of Things (IoT) are to become an integral element of utilities' business strategy and daily business. They are the facilitators of the first two points. Smart metering is already providing massive data calling for powerful Head End and Data Analytics systems.
What do you think the utility of the future will look like? Is there any truth in the rumors of the demise of the utility?
The utilities of the future will certainly not look like the structures we have known for the last century. As the energy supply system becomes more dynamic and more decentralized, the businesses involved will have to become more flexible and agile as well. There will be many more actors in the field including smaller generators, aggregators, retailers, energy management companies. The utilities will have to adapt or they will be left behind.