Gridstream GWA (Gateway Administration), the smart metering solution by Landis+Gyr, has successfully passed one of the largest field tests in Germany to date. As part of this test, smart meters and smart meter gateways by various manufacturers were installed to more than 400 customers of EnBW and two other energy utilities in southwestern. The devices gather and transmit billing-relevant energy consumption data to their energy providers.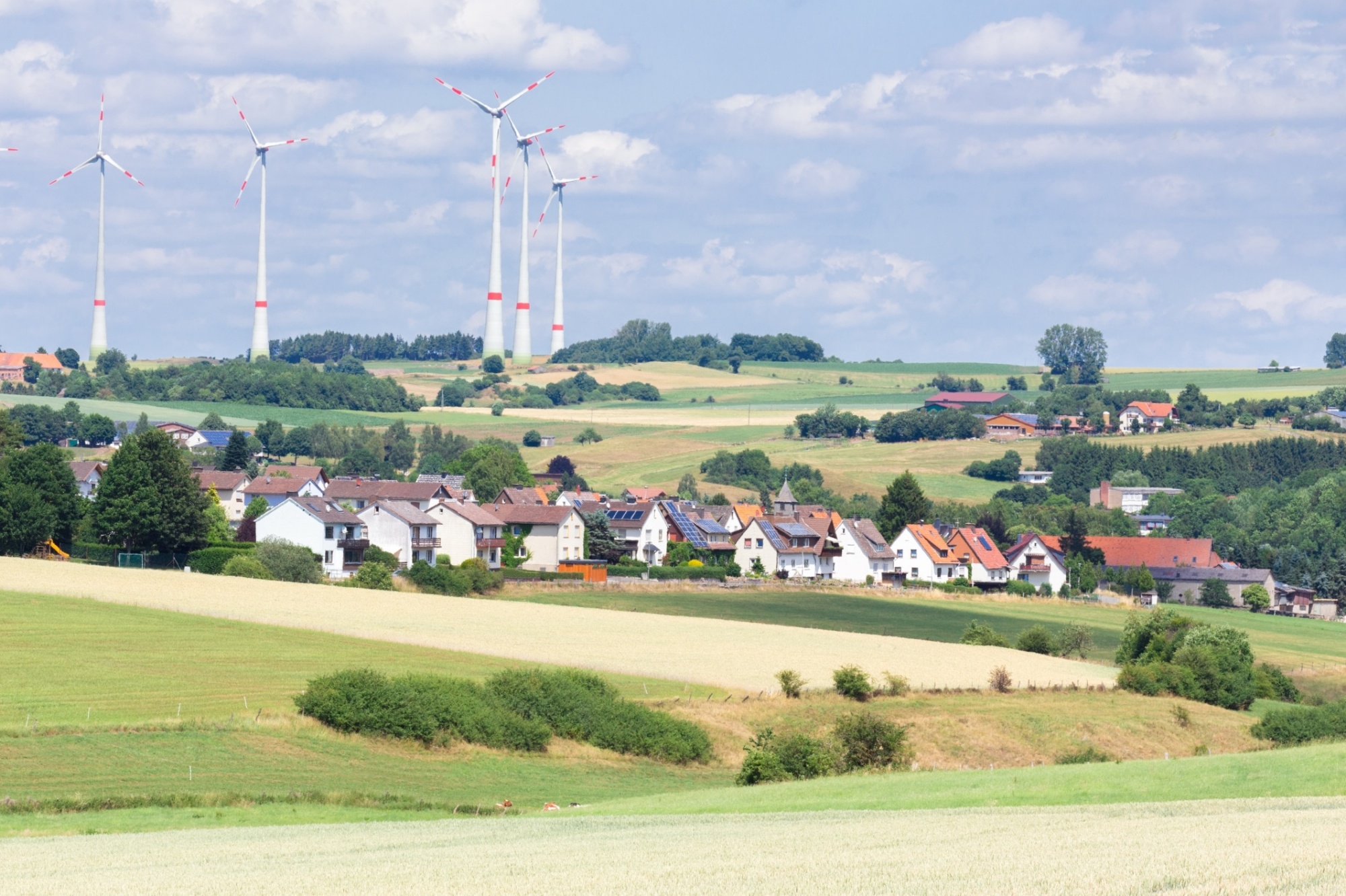 Landis+Gyr manages the device installation, operation and meter reading of about half of these customers in this field test with its gateway administration software Gridstream GWA. Also the Smart Meter Gateway S560 by Landis+Gyr is included in the solution.
"The test shows that our end-to-end solution works exceptionally well in practice and meets the requirements by the German Federal Office for Information Security (BSI) in full," says Dr. Peter Heuell at Landis+Gyr. "Successful implementation in the field is a crucial step on the road to the certification of devices and IT systems by BSI – and thus for the upcoming rollout."
EnBW is preparing for the rollout using the knowledge gained in the field test. "We were able to gain important insights for use in the installation processes, for customer communications as well as in our cooperation with teleoperators and device manufacturers," explains Arkadius Jarek, Project Manager Rollout Metering Infrastructure (ROMI) at the EnBW subsidiary Netze BW. "These findings prepare the basis for the next stage on our way to rollout." EnBW will continue to test the suitability of the devices for the mass rollout in a large-scale pilot project in October.
The field test is not only one of the largest smart meter field trials in Germany – it also demonstrates that the interaction of meters, gateways and gateway administration software by various manufacturers works smoothly. Interoperability is a key technical specification by BSI for smart metering technology.
A total of four device providers are involved in the field test. As such, several communication technologies are deployed in parallel: LTE mobile technology, Ethernet and Powerline Communications are used for data transfer. "In the actual rollout, energy providers have to be able to utilise various communications technologies," states Peter Heuell. "Our Gateway Administration software can easily ensure this."
The visualisation of the energy consumption data has been successfully tested as part of the field test. This requirement by the National Institute of Technological Physics (PTB) in Germany is met by Landis + Gyr's Smart Meter Gateway S560 using a special interface. The aim of the visualisation is to give the consumers greater control over their consumption data and to increase transparency.
"We now know: The interaction of meters, gateways, Gateway Administration software and SAP systems works smoothly in practice," explains Peter Heuell. "As a manufacturer, we are ready. Let the rollout begin."