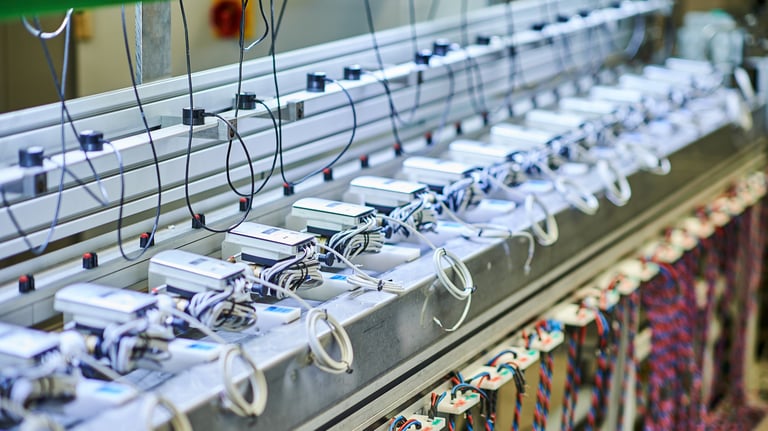 Landis+Gyr extends its product portfolio with ULTRAHEAT® T330 / ULTRACOLD® T330, the new ultrasonic meter for residential heating and cooling applications. The T330 delivers top-level measurement accuracy and stability, robust design and easy handling.
The new ULTRAHEAT® T330 meter combines new advanced calculator with the proven functionalities of ULTRAHEAT meter family and covers a wide range of residential applications extending to individual consumption metering in multi-apartment buildings, local heating and building technologies.
The rotatable and detachable calculator is very compact and ensures ease of installation and meter reading. And the all-metal design of the flow part, the measuring unit, makes ULTRAHEAT® T330 more resistant to mechanical stress and high temperatures (up to 105°C). With DuraSurface™, the Landis+Gyr unique internal profile, the customers can benefit from failure-free operation with constant measuring accuracy during the device's entire lifecycle.
Advanced software features, like adaptive measurement intervals and temperature compensation, simplify the handling of the metering data and help the thermal energy meter to adapt intelligently to changing conditions.
With the enhanced intelligence and extended application opportunities, the ULTRAHEAT® T330 serves as the state-of-the-art alternative to conventional heat and cooling meters.
Features
All-metal measuring unit: The T330 fulfills further residential applications. The robust measuring unit withstands higher temperatures and mechanical stress and is resistant to abrasion.
DuraSurfaceTM: The innovative internal profile ensures that deposits or dirt particles in the medium do not influence the measuring accuracy and avoid wall reflections. This additionally optimizes the long-term behavior of the thermal energy meter.
Intuitive and easy handling: The required information for the user, the maintenance, the installer and the system test are quickly set with a button.
Communication interfaces: All options can be configured according to individual requirement.
11 years battery-lifetime also with radio walk-by.
M-Bus interface (optional), with cable length 1.5 m, preassembled, EN 13757-2 and 13757-3
Wireless M-Bus interface (optional), 868 MHz, with internal antenna, preassembled, EN 13757-4 and OMS (Open Metering Standard)
Pulse interface (optional), passive, with cable length 1.5 m, 2 channel, preassembled, EN 1434-2 Klasse OB/OC
Optical interface, the magnetic optical head is simply installed and the meter can easily be parameterized or read-out with the free service software.
Comprehensive display with large numbers and simple symbols. That allows fast reading and easy orientation in the individual display loops.
Read more about our Heat & Cooling portfolio in our website.