As our customers strive for efficiency and security in a dynamic and constantly changing environment, they need to consider new operational models. This explains a growing interest in Managed Services, delivered by specialist external partners to manage utility's AMI (Advanced Metering Infrastructure) operations and processes – like AMI software and IT system hosting known as "Software as a Service" (SaaS).
Liechtensteinische Kraftwerke (LKW), the public utility that provides electric power to the principality of Liechtenstein, has decided to benefit from this entrepreneurial freedom. With the help of our SaaS solution, the company is outsourcing all services associated with AMI data hosting and maintenance to free up own capacities for their core business: day-to-day efficient grid operation and attractive service offers for their own customers, the end consumers.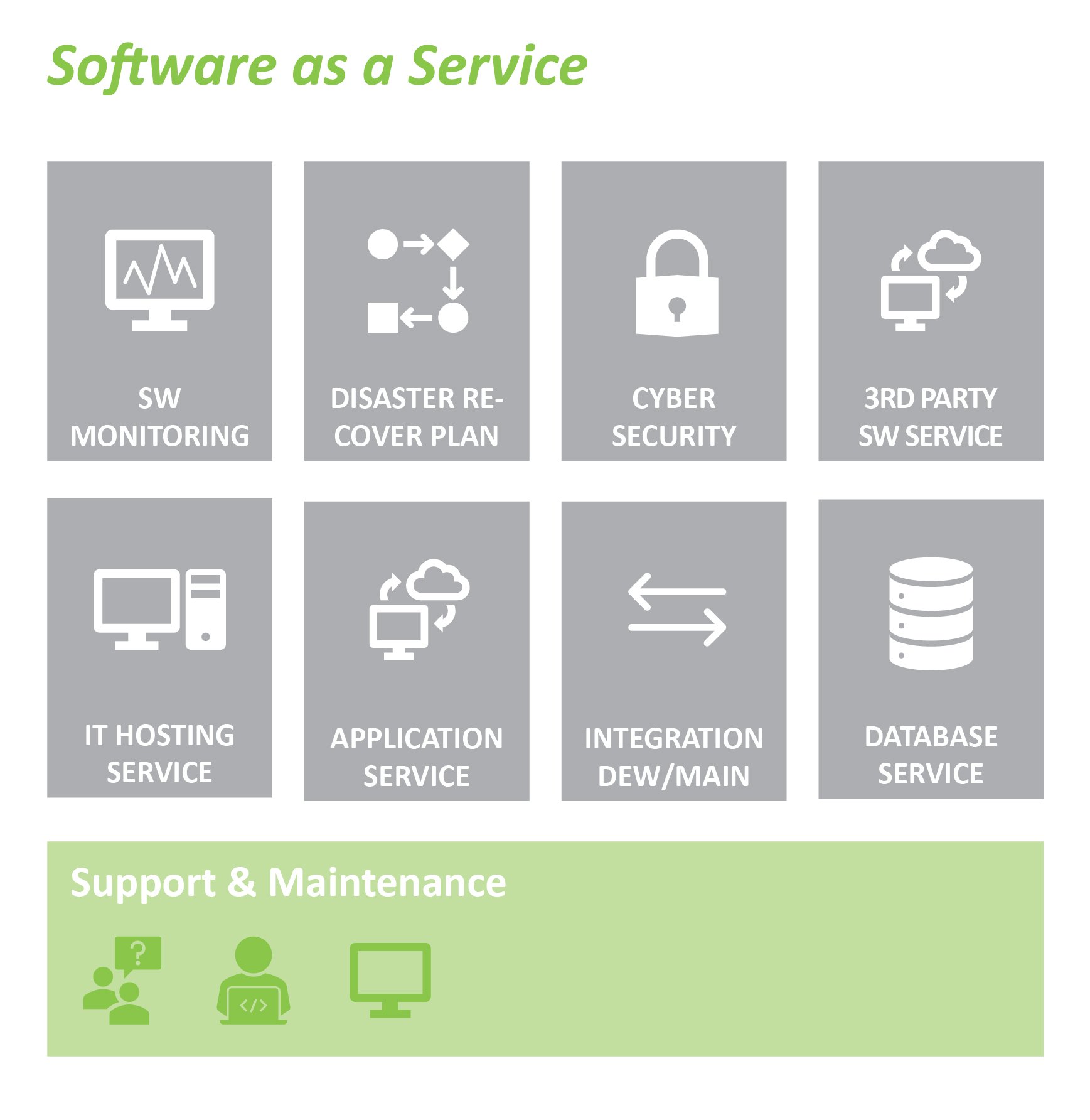 SaaS for more than 45,000 metering points
Having used our Advanced Metering Infrastructure solution since 2011, LKW have decided to task us with the AMI software and IT system hosting and maintenance for their total of 45,000 electricity, gas and water metering points on a contracted subscription basis. Our services package includes cloud-based software to support metering updates, order and billing data collection and management, as well as the implementation of necessary security and data-protection measures.
Another benefit for LKW: From now we will also be taking full responsibility for all data audits – ensuring that all common ISO standards and requirements for data protection and security are met in full compliance with all relevant regulations.
Flexibility in times of increased complexity
The modular structure of our Managed Services allows us to customize our offering depending on our customer's strategy, their individual availability of in-house resources, and local regulation. With our Software as a Service we provide a contracted alternative for energy suppliers who do not want to invest in their own software licences or the necessary human resources for the operation of an AMI infrastructure.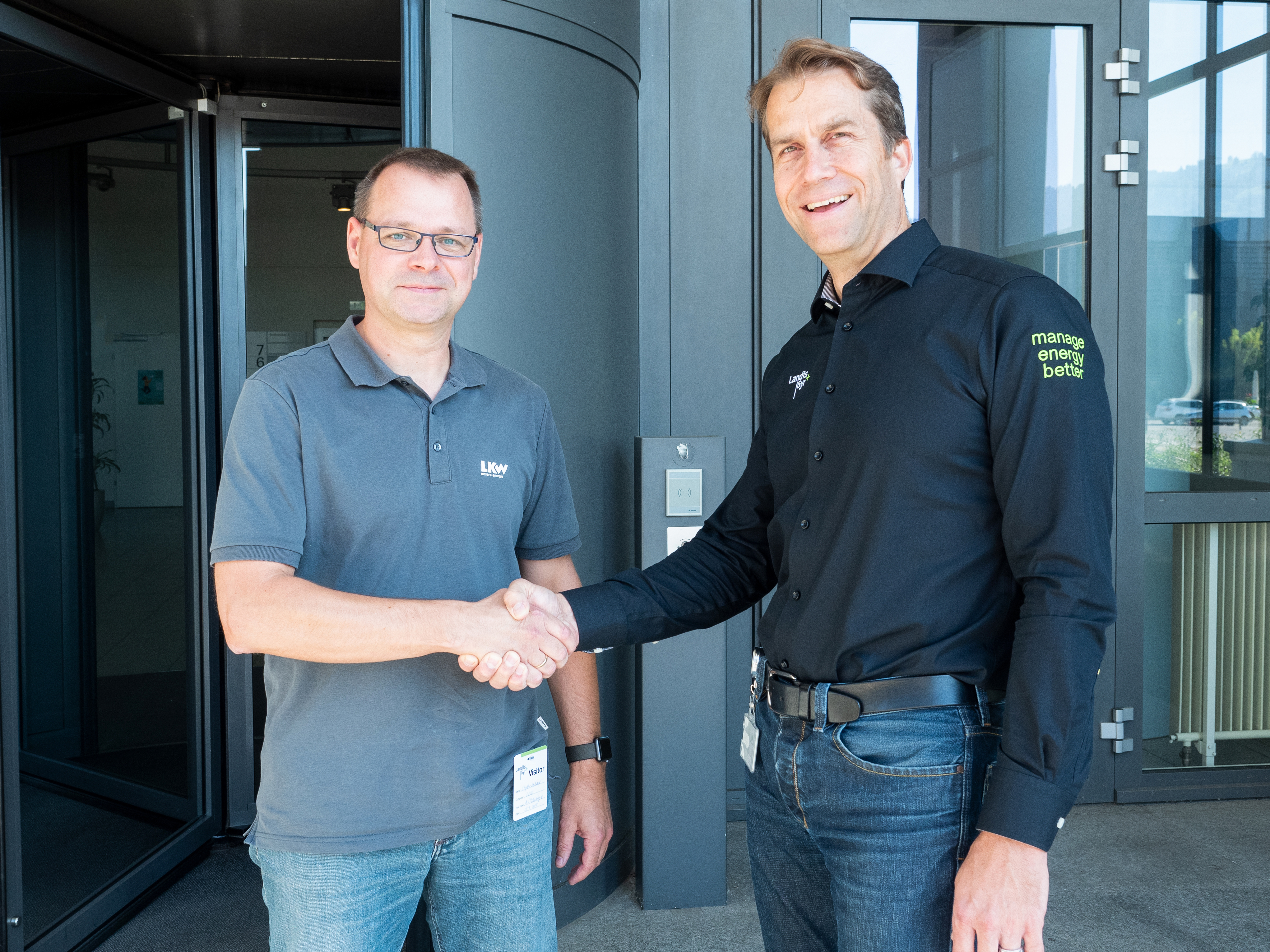 Stefan Volland (left), Division Manager of Grid Supply and Power Plants at LKW, with Michael Staudinger, Landis+Gyr Cluster Manager for Switzerland, Italy and Liechtenstein