The latest version of Gridstream Converge software, version 3.9, was introduced in May 2015 and version 3.10 is due in January 2017. Today, we announce that Landis+Gyr Converge version 3.9.5 is available for production use, with no restrictions.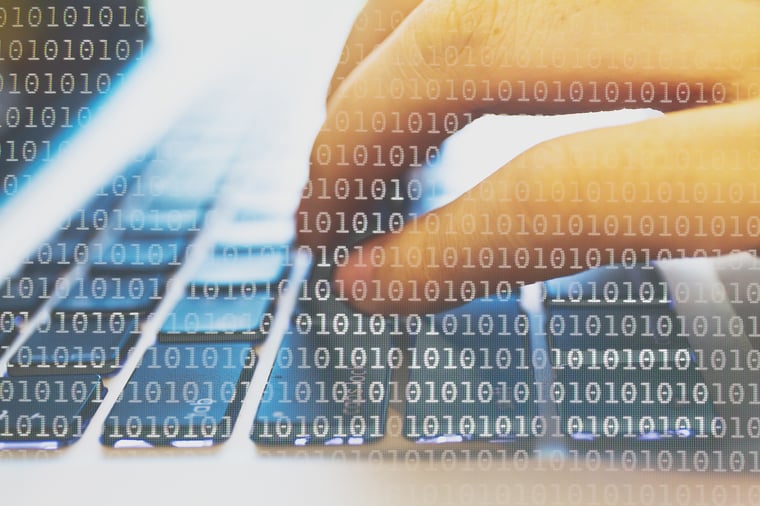 This new version has the same key characteristic as the previous major version 3.9. These include certification to 500,000 remotely acquired metering points with Exadata hardware and support for the latest platforms and technologies.
So what's new about 3.9.5? "From all the many new enhancements in Converge 3.9.5 I would like to highlight the improved transaction logs," says Jan Pešout, Product Manager ICG Solutions. "These logs display the real-time status of meter readings in a very clear visual user form."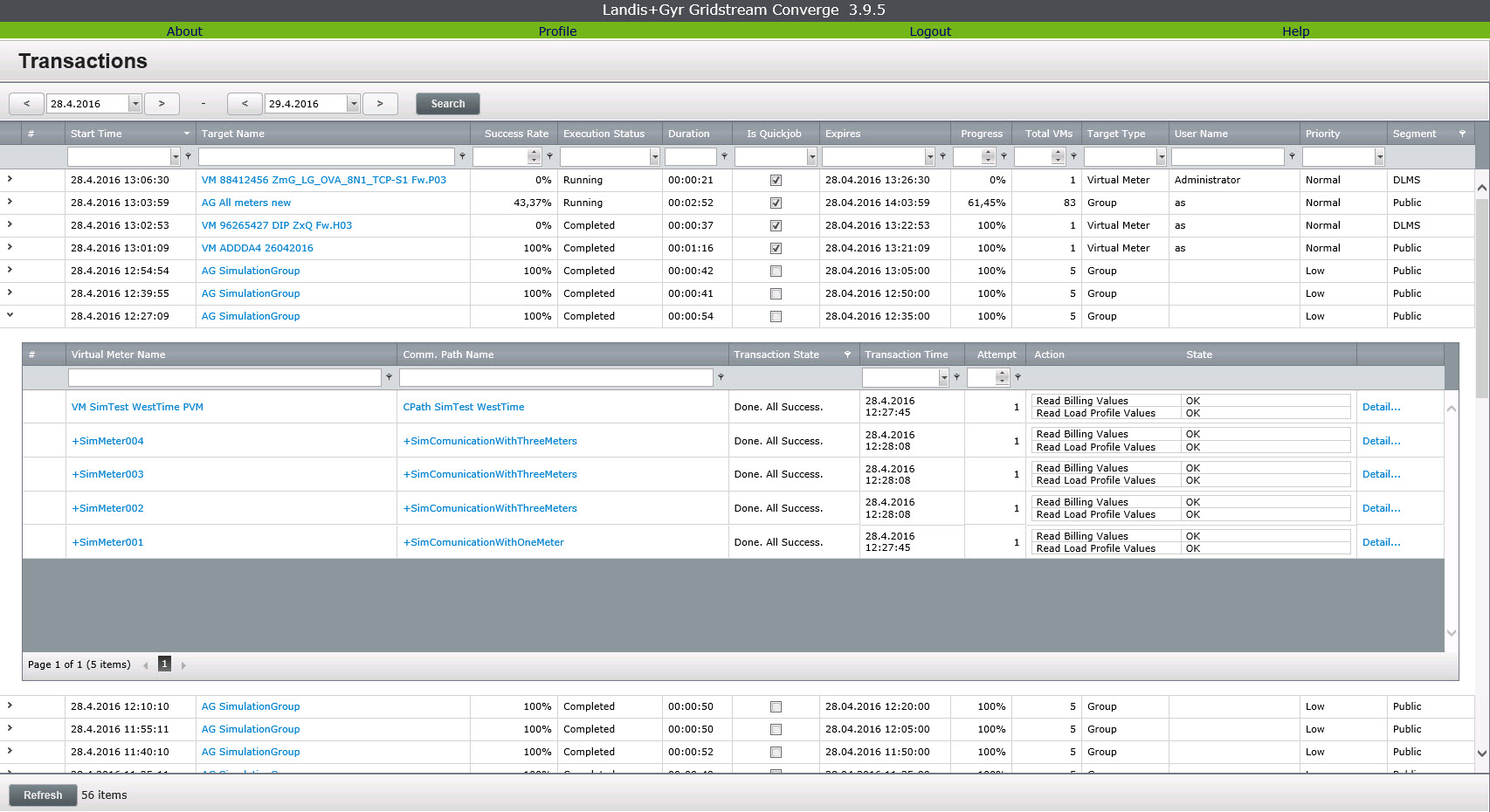 As well as the user-friendly interface, the transaction logs include a brand new logic layer. Furthermore, the new graphical user interface provides customers with more information about data acquisition jobs in streamlined levels dedicated to job details. Enhanced filtering and ordering have been integrated allowing users to see a complete history of meter or group transactions. New views have been introduced with faster access to data and support for larger data volumes. Also a large number of newly supported meters is introduced.
New features include also integrated remote modem restart using a power supply device that can be controlled using the TCP/IP network; load profile data aggregation with user-specified time period from 1 minute up to 60 minutes and load profile data transformation (energy to power, power to energy)..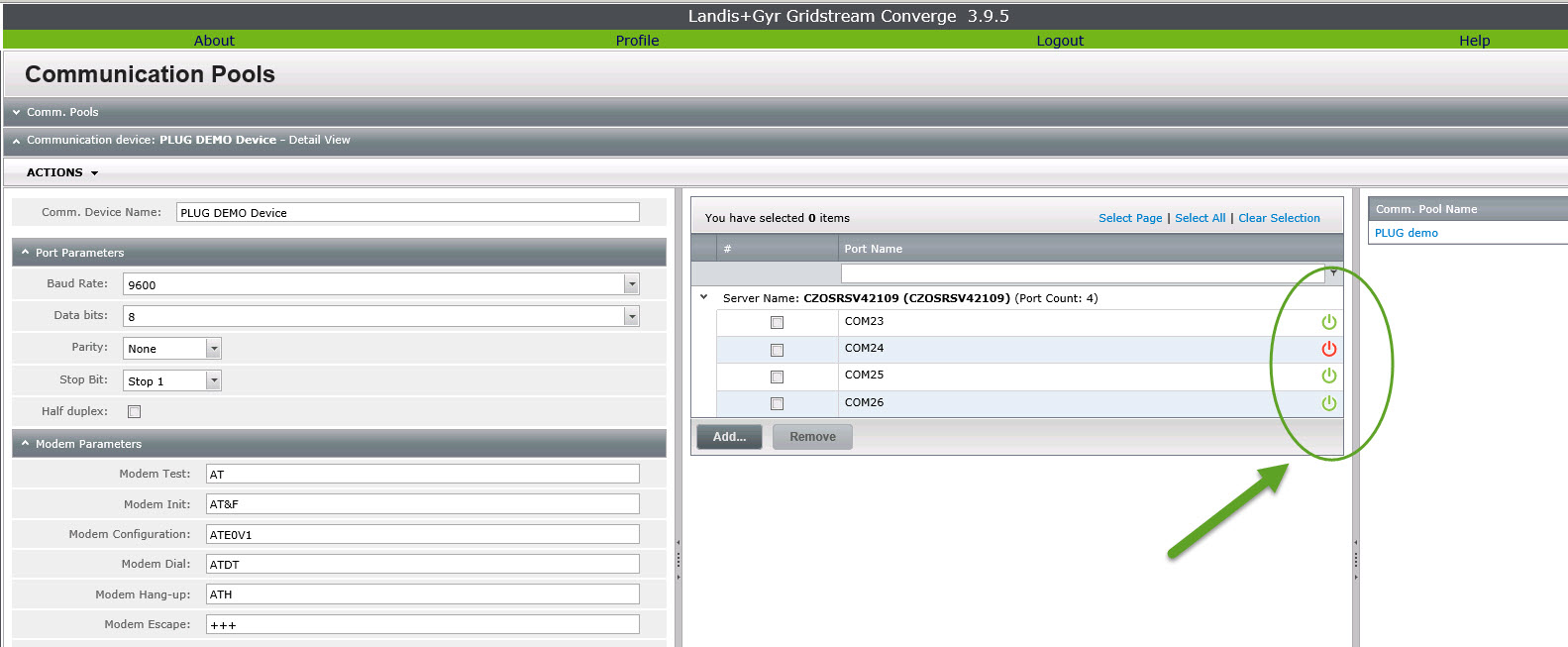 "I believe that our customers will appreciate the improvements to this package, with features that will enable them to handle their daily tasks and processes in a more efficient and transparent way," says Pešout.
For further information, please contact your local Landis+Gyr representative.
Related articles