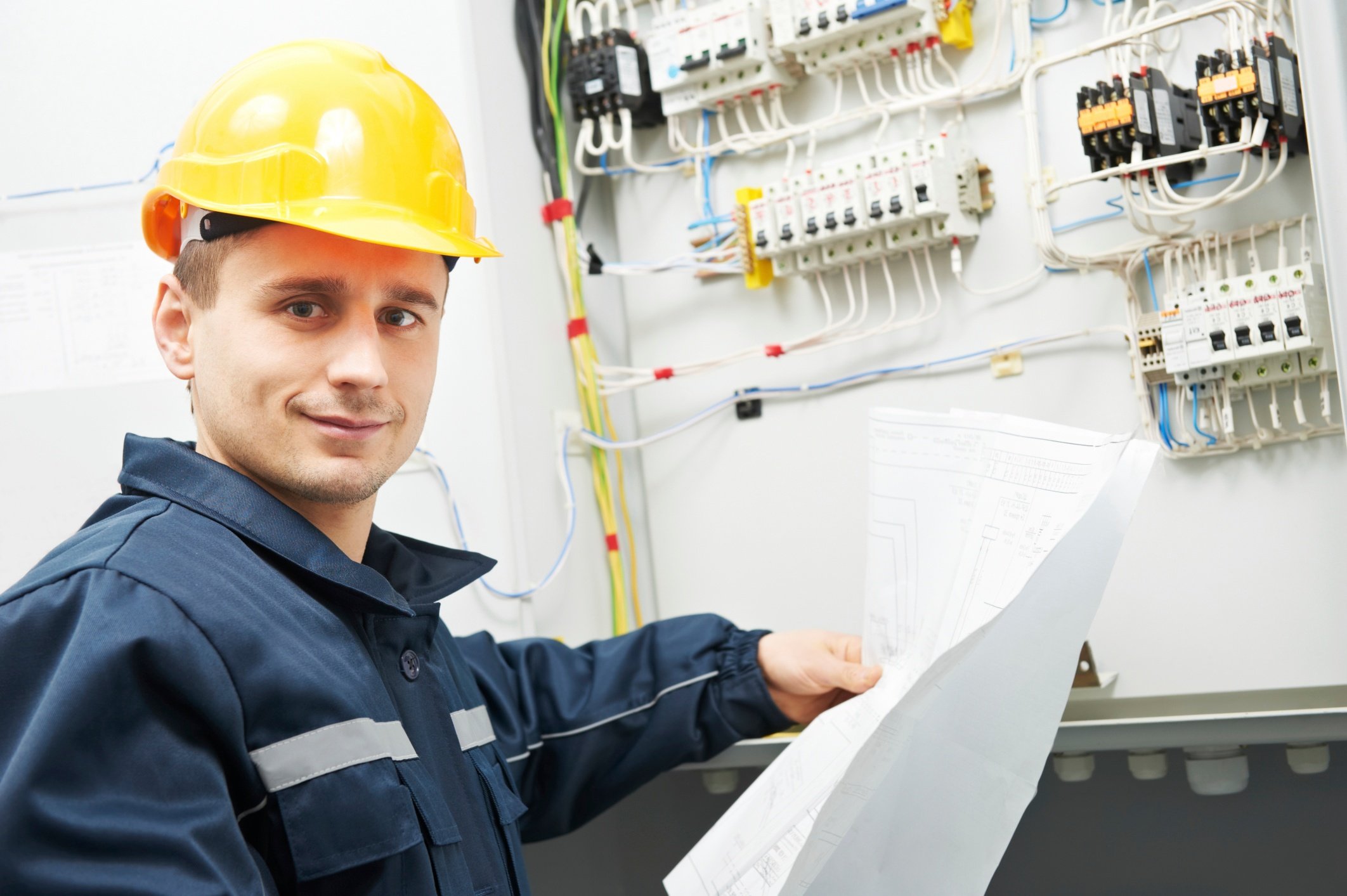 The rollout of smart metering with G3 technology continues. After the successful technology field tests during the first half of 2015, there are currently several customer pilot projects ongoing around EMEA, for example in Austria, Latvia and Slovenia.
G3 is highly resistant to disturbances and capable of adapting to changes in network conditions automatically, thus it is very stable and reliable. Besides extremely good communications quality, it has demonstrated significantly higher data rates than the previous generations of PLC technology in field installations. The embedded IPv6 support allows addressing of virtually endless number of endpoints. It also enables direct communication with devices, supporting the development of IoT and new innovations improving energy efficiency.
If you are a smart metering professional and interested in G3, please view the video below to see how the technology works in practice. Franz Buholzer, Product Manager Data Concentrators, takes you through an authentic demonstration of G3 solution in our first field installation. Since then, we've continuously developed our solution – today's reality is even more convincing.
We would be happy to receive your comments and feedback below.
Related articles