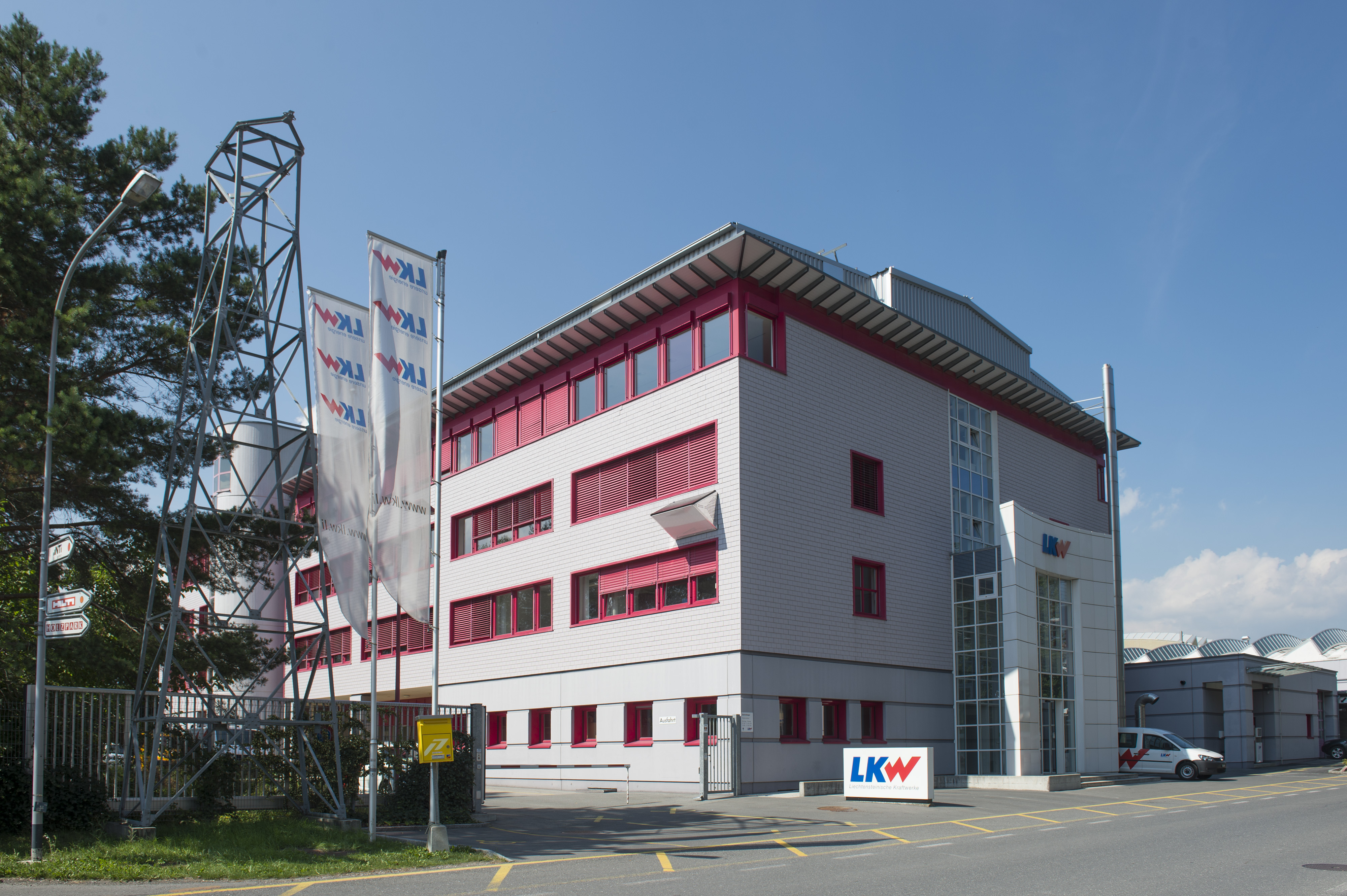 In an eight-month pilot project, Liechtensteinische Kraftwerke (LKW) and Landis+Gyr are testing the potential of Advanced Grid Analytics for typical utility company processes in medium- and low-voltage networks. The aim of the pilot project is to demonstrate the effectiveness of smart meter data for grid analysis and optimization. The project was launched at the beginning of September this year, and once it is successfully completed, country-wide rollout is planned with a total of 27,000 metering points.
Advanced Grid Analytics software (AGA) enables utility companies to optimize asset management and grid operation, and introduce new load management and billing concepts. On an integrated AGA platform, information from smart metering systems is merged with the geo-information system. This integrated database can then be utilized in a large number of different applications.
AGA: multifaceted benefits
In Liechtenstein the focus of the project – the first of its kind that Landis+Gyr has carried out in Europe – will initially be on grid and asset loading, voltage visualization, integrating distributed energy resources and optimizing maintenance investments in the network. The numerous AGA software applications allow the utility to visualize and analyze grid loading, including load flow on distribution substations, power lines, fuses and other grid components based on real load profiles of consumers or prosumers. This enables a well targeted investment planning in the distribution system.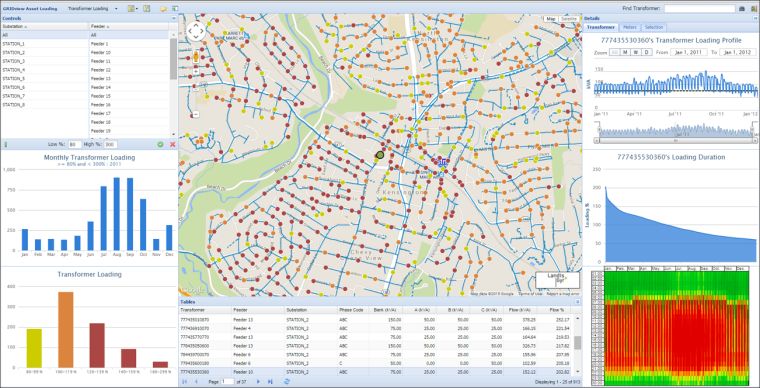 AGA user-friendly interface: Multiple level visualisation of analytics and power flow results
"Advanced Grid Analytics links data from connected intelligent devices with the grid infrastructure, creating true added value for the utility, especially with the increasing decentralization of generation across the distribution network. Companies such as Liechtensteinische Kraftwerke can optimize their business processes by applying AGA and use the data to help make sound strategic investment decisions."

Ralph Griewing, Senior Vice President Energy Solutions
AGA has been part of Landis+Gyr's North American product portfolio since 2014 and has been successfully deployed with more than 25 utilities, mostly in the US. The pilot project with LKW marks the launch of the company's AGA offering in the European market.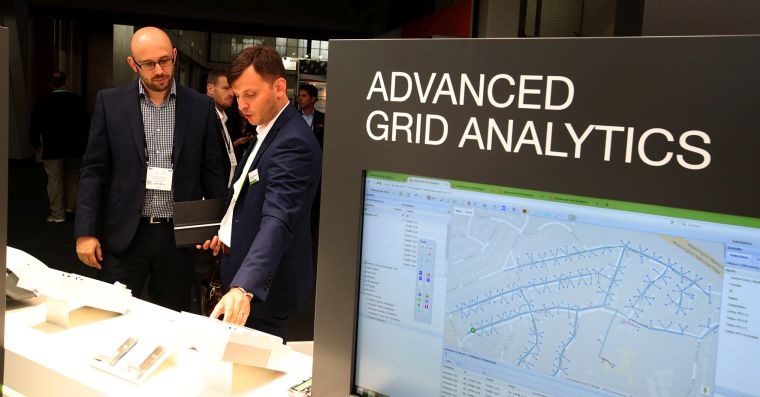 AGA at the European Utility Week 2017 in Amsterdam