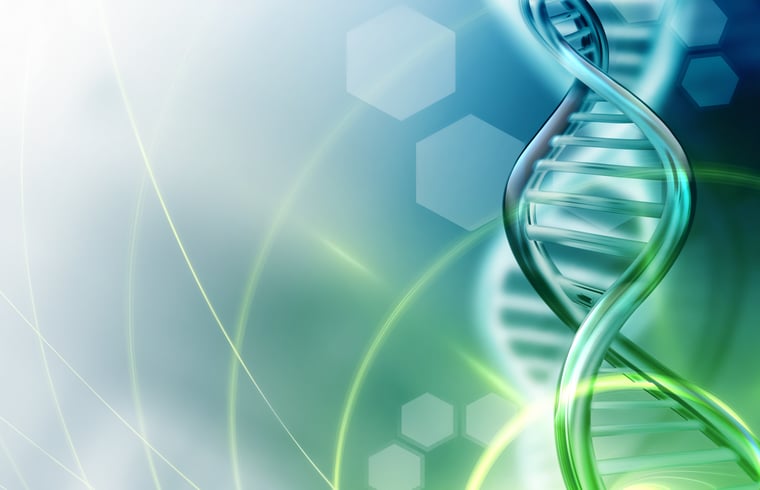 The role of AMI (Advanced Metering Infrastructure) and Smart Grid solutions in utilities is fundamentally changing with the advancement of digital transformation, communication technologies and introduction of the industrial IoT. There is an increasing demand for more advanced connectivity and overall flexibility, as the solution must serve large number of interconnected systems and integrate millions of intelligent devices with various communication protocols and technologies.
In a constantly changing operating environment, energy utilities require infrastructure that can flexibly adjust to the evolving market needs. More importantly, they're looking for future-proof solutions that enable modern energy solutions and integration with new applications to serve their business strategies and growth for years to come.
To drive the transformation to a Utility IoT era, Landis+Gyr is renewing its software platform to adapt it easily to different market needs. With the help of the new software platform Landis+Gyr is expanding solutions and services towards industrial IoT. The new software platform that takes connectivity, modularity and service-oriented architecture to a completely new level, enabling flexible integration with new applications to serve utilities' business strategies and growth. While introducing a completely new design and architecture, the software platform enables an adaptation path of customers' existing assets and infrastructure towards the new IoT world.
Collaboration for Co-creation
Successful implementation of an IoT strategy at the enterprise level requires collaboration from many different internal and external parties. To create complete enough end-to-end solution for significant business outcome, capable and proven partnership shall be needed for IoT program planning and deployment. As a collaborative effort, co-creation amplifies knowledge, identifies gaps in expertise and helps organizations maximize the benefits of IoT-based solutions and turn IoT project implementation into a scenario where everyone wins.
Tapping into the full potential of the rich data asset and driving the business transformation in the energy sector requires a well-working open ecosystem for co-creation. Landis+Gyr's IoT SW platform is designed to enable the creation of high-value applications and innovations together with energy utilities and partners.
Landis+Gyr's open platform approach is based on robust and concrete APIs (Application Programming Interface). They help insulate from complexities of underlying connectivity, data and orchestration services, and lower the total cost of ownership by enabling seamless integration and non-disruptive change within the customer's enterprise application environment.
The new IoT platform of Landis+Gyr enables extending the ecosystem intelligently on various levels. Landis+Gyr APIs enables application developers to create high-value applications on top of the rich data asset, and the standards-based device development kit allows the introduction of new edge-intelligent endpoints and protocols in the utility's infrastructure that can also be extended with new edge applications.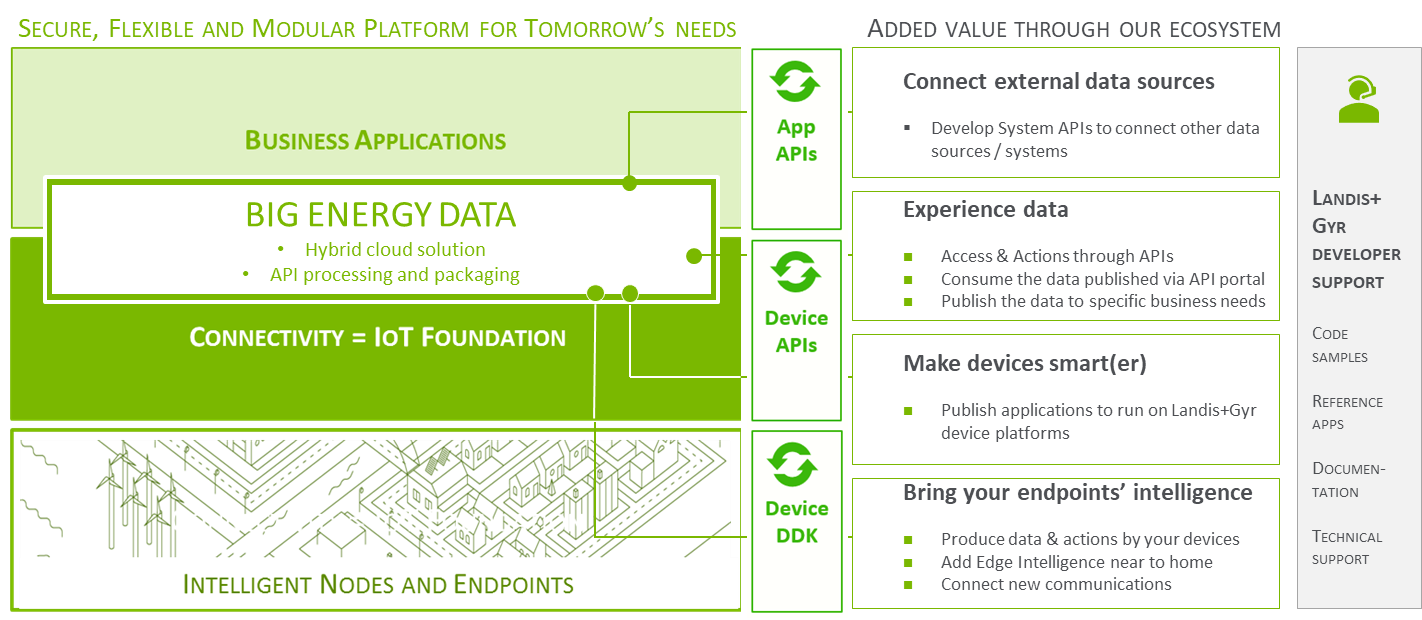 Figure 1: Become part of Landis+Gyr ecosystem
API-based Integrations
In digital transformation system integration needs are becoming larger, more complex and growing. According to Gartner, organizations are currently spending 22% of their IT budgets each year on integrating different technologies. There is a growing shift towards hybrid architectures where organizational data and computing models are no longer centrally stored and managed only in corporate data centers. Instead, they are scattered everywhere which sets new kind of requirements for integration architectures. To remain competitive in the undergoing fundamental enterprise IT change, an integration capability to support both current and the next generation architectures shall be needed.
API-based integrations have become the key assets to drive business growth allowing different services interact and truly complement each other. APIs unlock the value of internal data, making it easy for people throughout the business to consume data and applications in an easy, standardized and controlled way. API-connectivity & Integration as an own architecture layer can abstract underlying connectivity, data and orchestration services as easily discoverable and reusable packages, exposed as APIs for internal cross-system integration and ecosystem partners for value-add application development.
Centralized hybrid architecture –ready API-connectivity & Integration layer helps us to reduce customer-specific work and accelerates project delivery compared to traditional point-to-point integration effort. Modern API-based integration solution increases developer productivity by enabling re-usage of integration assets and building continuously on each other's efforts. Integration assets can be easily configured and customized as per business needs which allows implementation of integrations in hours or days rather than months or years.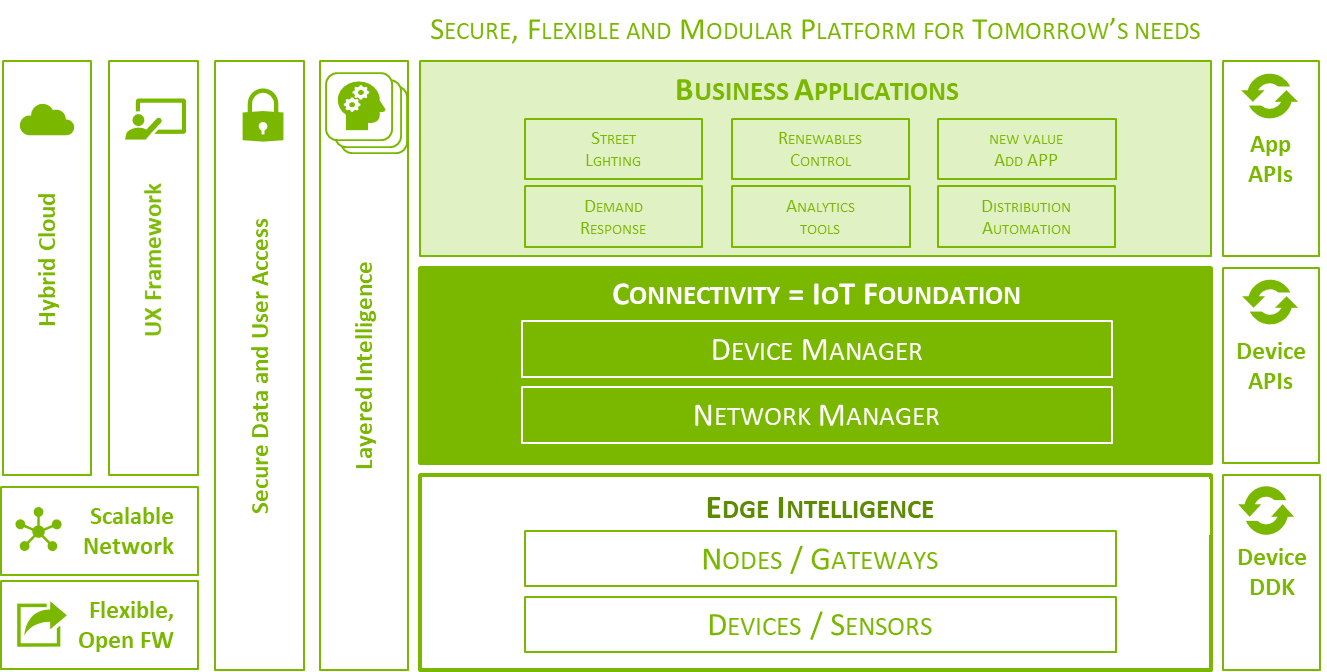 Figure 2: Open utility device and application space via Landis+Gyr APIs

Hybrid Cloud Strategy for Smooth Transformation
In today's digital transformation, cloud-based solutions have become a true strategic imperative, and they are also changing the way energy systems are operated. Cloud computing and cloud-hosted storage enable greater business agility and data capabilities, as well as an enhanced customer experience.
The new IoT platform builds on a cloud-based central repository solution that will eventually centralize endpoint data needed for core utility business processes, such as billing and customer engagement, asset management and grid operation support. To enable an optimal solution for any customers' needs, IoT platform is based on a hybrid cloud integration strategy that enables management of both cloud and on-premises installations.
Centralized Data Asset Empowers Intelligence
The massive volumes of data supplied by millions of connected intelligent endpoints will only create value when the data is transformed into actionable insights and further processed by data-based analysis, planning and diagnostics.
The centralized data asset offering of Landis+Gyr's solution can be extended with third-party solutions for real-time data stream processing and analytics as well as machine learning. With a cloud-based, modern IT architecture it will be possible to establish a low-code, work-flow-enabled infrastructure backed by off-the-shelf rich data visualization and dashboarding tools. This helps to bring the installed base of devices towards remote monitoring capabilities that give visibility to devices, assets and sensors regardless of their device type and location.
As an example, data can be collected and analyzed in real time using a pre-configured remote monitoring solution that triggers automatic alerts and actions when needed. Analysis of real-time streaming data helps to predict equipment failures before they happen. In a cloud-based IT infrastructure without actual HW infrastructure to manage, the use of advanced analytics and data processing can be scaled on-demand instantly according to real usage.
Building on A Connectivity Layer
The core of the Landis+Gyr software platform builds on a thin connectivity layer that is accompanied by efficient tools to manage and monitor the intelligent nodes and endpoints in the utility network. This IoT Hub is a network configuration, a connectivity and network-performance-monitoring tool to help in every step of network management – from registration, firmware updates, status monitoring and troubleshooting to device removal and end of life. It enables easy visual tracking and monitoring of network performance at a glance. It makes it possible to bring in new devices and import coordinates to the system, to find and view devices and data points at their exact locations, and to manage basic device operations. The interactive, map-based user interface helps keep track of alerts and events occurring in the communication network and quickly detects connectivity issues that are relating to each other.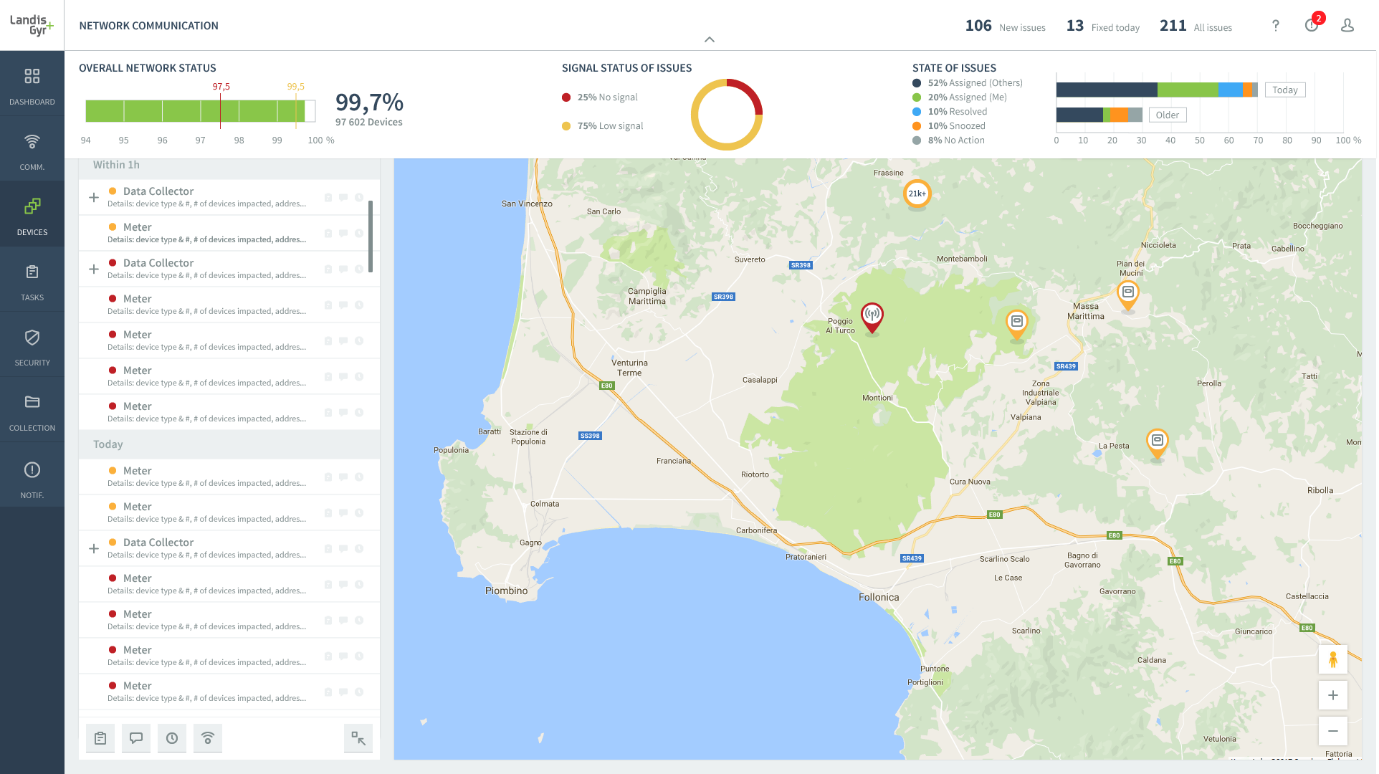 Figure 3: New visualization with map-based user interface