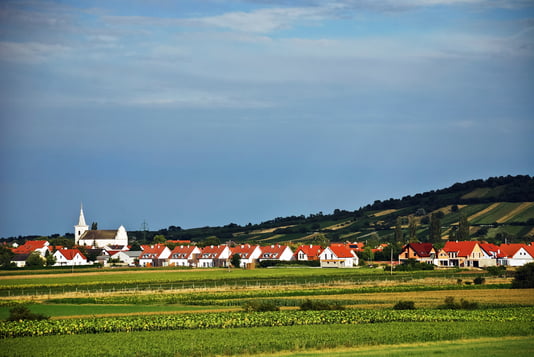 Almost four years ago, Austrian utility Netz Burgenland Strom has commissioned us to supply and deploy smart electricity meters – as one of the country's first distribution system operators to commit to a full-scale G3 PLC smart metering solution rollout.
Some figures on the scope of the project
Netz Burgenland Strom has more than 200,000 metering points in its network and the technology we offered included the residential and commercial meters E450 and E570 plus data concentrators and a head end system for data collection and control. The first installations got kicked off in 2015 and we are now nearing the finishing line.
What the project is all about
We went together all the way: From pilot rollout to large-scale deployment. And for us, two things were absolutely important. First, the vendor-utility relationship has to be an open partnership with a clear alignment of mutual expectations. And second, the importance of pilots in allowing the DSO to prepare and understand the complexity that's needed to integrate a head end system into third party systems. A pilot reveals how all utility processes are affected by smart meters and offers the chance to address vulnerabilities before a mass-scale deployment.
Now, with the project coming to an end, we can say that on top of that, experience in dealing with authorities and regulations, e.g. for certifications, is crucial. And also to never underestimate the complexities on the technical side with its various applications and multiple interfaces between various systems.
What's next?
The plan is to close the project next year. With the installation of smart meters, Netz Burgenland has set the stage for a new level of digitization and further use cases and energy services.