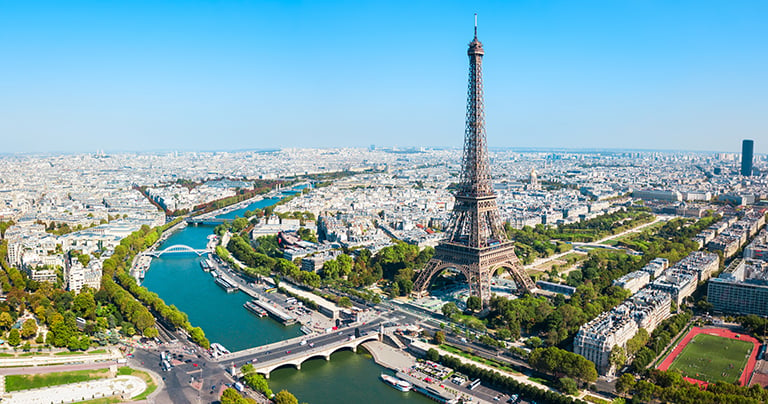 Our customer Enedis is a public service company that manages the public electricity distribution network for 95% of continental France. Their goal: to modernize the network for the Energy Transition. In 2007, we launched the "Linky project" to upgrade all 35 million residential meters in France with smart meters – the so-called Linky meters in prominent green colour. This cooperation is still in full swing with our company supplying approximately 20% of the volume (with potential for further expansion) in the planned rollout of the next of Linky meters until the end of 2021. Our state-of the-art manufacturing site in Montluçon has been key to this success.
The rollout involves the installation of 35 million residential smart meters and 700,000 data concentrators across France. On a daily basis, 30,000 meters are being installed in order to meet the implementation deadline. The Linky smart meter rollout is one of the largest projects of its kind, worth a total investment of €4,5 billion, including system integration, installation, meters and data concentrators.
Landis+Gyr developed a tailor-made solution, justified by the project size, with quality performance beyond the standards. Enedis financed the initial development and worked with some selected suppliers, including Landis+Gyr, to create a rigorous and thorough supplier selection process.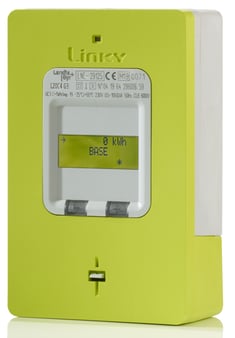 The smart meters for the rollout are produced locally within our integrated manufacturing site in Montluçon, which includes R&D, the production line, quality control and testing, for smart meters and data concentrators. To ensure the amount of orders resulting from the project can be met, the facility is installed with dedicated, modern, scalable and flexible production lines, with full automation of all tests and configurations.
Benefits of the project include increased operational efficiency, as well as improved quality of supply, and faster diagnostics in case of network failure. The smart meters are future proof.
"Landis+Gyr has been a key supplier for the mass rollout of smart meters in France and we have been very satisfied with their role and performance during this significant undertaking."

Hervé Champenois
Director of Linky Program | Enedis
You want to know more? Download our Case Study here or get in contact with our experts directly.