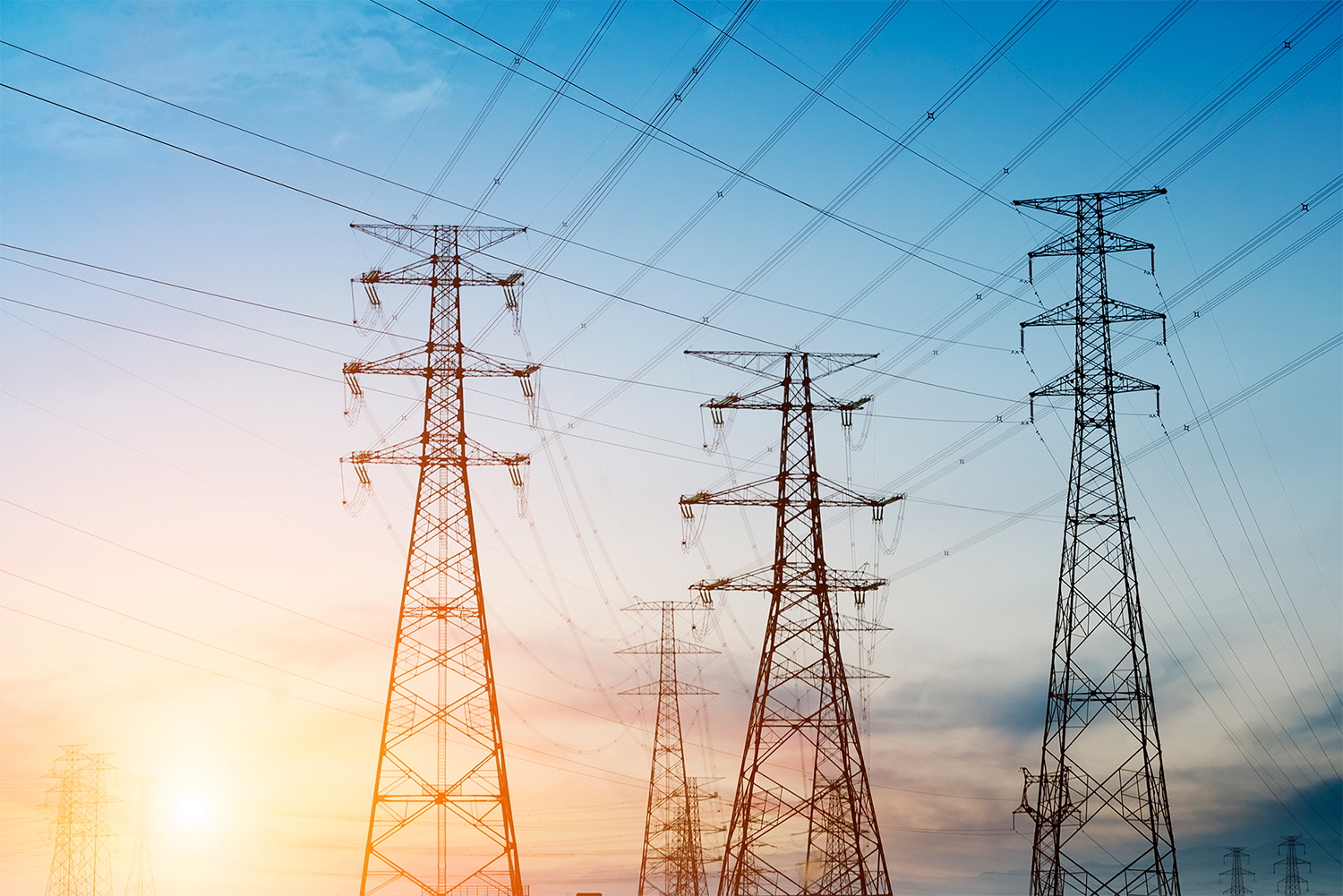 Future-proofing the grid infrastructure has become one of the major concerns of utilities facing rapid changes in the market regulatory and technological requirements. Energy providers strive to continuously improve their quality of service to end consumers by maintaining stability of power supply and network efficiency. To achieve that, they require a top-quality proven technology from a trusted partner with long-term experience and in-depth industry knowledge.
To meet ever-increasing customer needs, Landis+Gyr has released the fourth series of its advanced industrial meter E650. With over 2 million devices in the field, E650 is the best-in-class industrial meter with the comprehensive functionality set. Its modular design concept and advanced energy measurement system allow to achieve highest metering accuracy and long-term stability under all types of operating conditions.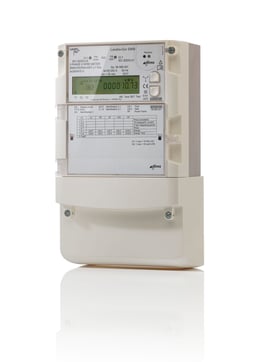 The fourth series offers utility customers continuity as the new device model is based on the same proven measurement and software systems, and hassle-free meter operation and handling is guaranteed. The new release is fully compliant with the latest EU safety standard (IEC62052-31) and environmental RoHS2 regulations. E650 is compatible with all communication units, including the E65C CU-XE and LTE types, which deliver increased security profile and extended application opportunities extending beyond billing into network monitoring.
"We have enhanced our E650 metering solution with additional Power Quality (PQ) monitoring features to deliver higher customer value. With the new RoHS compliance, the environmental properties of the meter have been improved. And the upgraded mechanical design of the fourth series has now been field-tested and proven for safety," says Mirko Windisch, Senior Product Manager for industrial and commercial metering solutions at Landis+Gyr.

Ageing network infrastructure, increased load and distributed generation make the existing distribution system more vulnerable to technical and non-technical losses. Installed in MV/LV transformer stations, the E650 metering solution enables utilities to gain better visibility and control of their distribution network through voltage level detection, Total Harmonics Distortion (THD) calculation and primary and secondary power values. The meter delivers more operational insights by means of improved comprehensive parameter log and more advanced energy calculation with higher internal value resolution. The smart grid capabilities of the meter include a broader range of Power Quality values. Enhanced PQ monitoring allows utility customers to get a better insight into their grid assets and as a result, reduce maintenance costs.
Full standards compliance, remote acquisition of real-time billing data and network monitoring make E650 the ultimate building block in the utility industrial, commercial and smart grid infrastructure.