Landis+Gyr has won repeat business fro
m established customer Kraftwerke Birsfe
lden AG
. Kraftwerke B
irsfeld
en ha
s operated a combi
ned hydro barrage power plant and locks for shipping on the River Rhine in Switzerland at Birsfelden, between the city of Basel and Lake Constance, since the 1950's.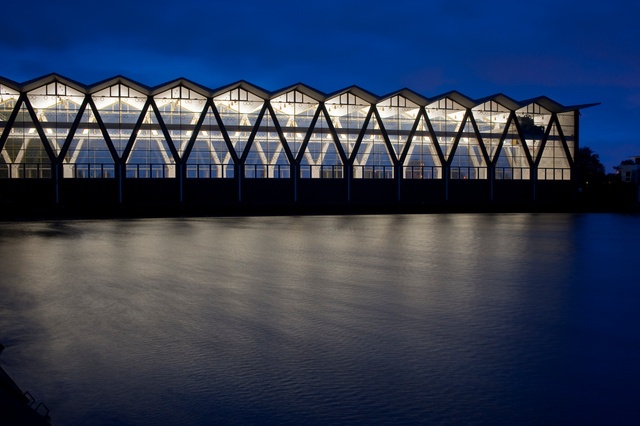 The Birsfelden hydropower plant has four turbines with a combined output of 1.43 GWh per day, accounting for ca. 17% of the total energy consumption in the Greater Basel Region. The Birsfelden plant is owned by four regional distribution system operators (DSO): Industrielle Werke Basel (IWB), utility of Kanton Baselland (BL), Elektra Birseck (EBM) and Elektra Baselland (EBL). These 4 DSOs supply the needs of industry and households in north western Switzerland, and IWB and EBM are the main purchasers of the power plant's electricity output.
To increase operational efficiency, the DSOs have made the decision to upgrade the entire power plant's infrastructure, including energy measurement systems. Andritz Hydro, the lead Austrian contractor responsible for refurbishing and upgrading the Birsfelden power plant, selected Landis+Gyr as an approved vendor able to supply a full-spectrum solution – including leading-edge products and technology alongside a highly professional quality of service. As a result, Landis+Gyr has become the sole supplier of the new generation E850 grid meters and Smart Com RTUs that link the power plant's meter-reading system with the SCADA (supervisory control and data acquisition) environment.
"We've always been pleased with the high level of technical expertise and customer service provided by Landis+Gyr in the past. We've operated their technology at Birsfelden for years and we're confident that the new solution will come with the same quality seal that we can trust," said Edi Schmidiger, Project Manager Andritz Hydro.
The E850 grid meters have traditionally been used for top-precision electricity measurement, providing long-term stability and the fastest possible response to load changes. Legal operating requirements specify a 15-year lifespan for technology such as the two E850 meters that will be installed for each turbine. "In fact, Landis+Gyr have designed these grid meters to operate successfully for at least 20 years," says Joe Imfeld, Business Development Manager Landis+Gyr.
In addition to collecting data on water flow and telemetry, the DSOs wanted to increase SCADA visibility of the electricity throughput in each generator and high-voltage feeders by collecting metering data at 15-minute intervals. This functionality can be easily enabled by Smart Com RTUs that are normally used for protocol conversion from DLMS (device language message specification) to IEC 60870-5-104 (SCADA system). Moreover, Landis+Gyr's Smart Com RTUs enable precise chronological synchronization of the meter's calendar-watch via the DLMS protocol, which was on the customer's list of "Meter-to-SCADA" functionalities.
Installation of the Landis+Gyr electricity meters will begin this November and will be completed by the end of December.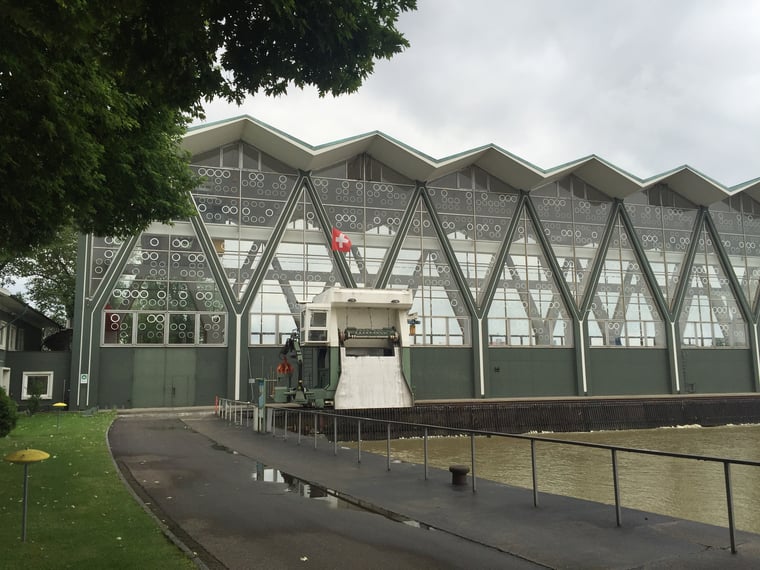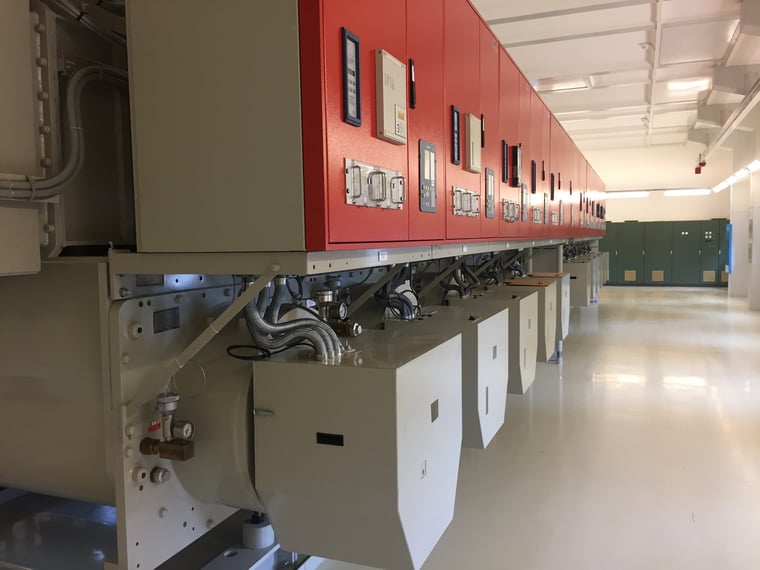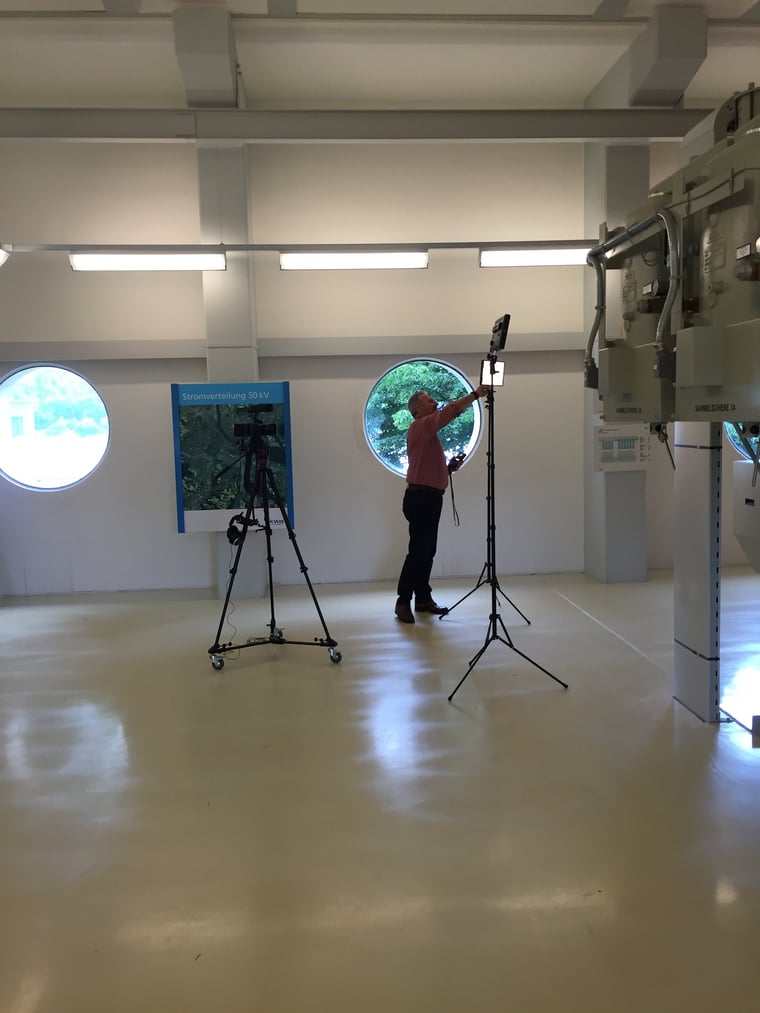 Related article