Landis+Gyr's and Vattenfall's AMI pilot project on the implementation of next-generation metering technology in Sweden is going full steam ahead. The project also includes a pilot of Landis+Gyr's SaaS service.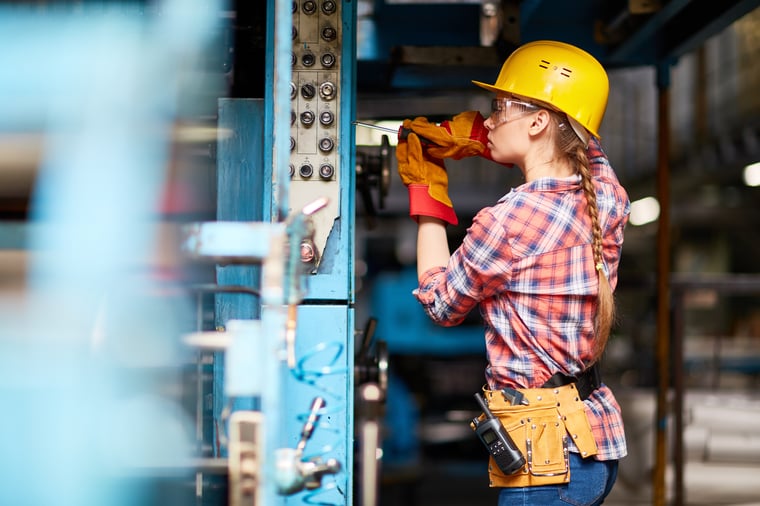 Vattenfall's and Landis+Gyr's AMI pilot project started in the beginning of March and is going full steam ahead. The production environment, based on the latest smart metering technology, has been installed, and the installation of meters in the two pilot areas has been started. The pilot areas are located in Märsta, a suburb of Metropolitan Stockholm, and in the rural area of Främmestad in Sweden.
"The project is making good headway in smooth collaboration with the customer. The installation work began at the end of May and the pilot areas will be operative by the summer holidays. Soon we will be able to examine the results of the pilot," says Landis+Gyr's Project Manager Kari Nykänen.
Landis+Gyr is one of the three suppliers with which Vattenfall Eldistribution in Sweden is piloting smart metering technology. Vattenfall's and Landis+Gyr's project tests the flexible Gridstream solution based on open standards and G3-PLC communications technology. The openness of the solution, coupled with Ipv6 support and a high level of information security, ensures that grid companies can make use of the solution safely to meet both current and future requirements.
Experiences with Landis+Gyr's SaaS model
For the pilot project, which comprises around 1,100 metering points, Landis+Gyr will supply Vattenfall with the smart metering system, E450 G3 PLC meters and data concentrators as well as software applications to support the management and operation of the smart metering system. The E450 meters have a CII interface (HAN port), which enables the implementation of consumers' energy management tools. Landis+Gyr is also in charge of the roll-out project and the integration of the AMI system with Vattenfall's billing systems. The delivery includes Software as a Service (SaaS), which means that Landis+Gyr is responsible for the IT and system environment and its maintenance with the support of its partners.
"We want to manage the daily operation of the system ourselves in order to keep the AMI processes and the necessary know-how in our own hands. However, thanks to SaaS, we do not need to take care of tasks related to the maintenance and performance of the system environment. This facilitates our job considerably,"

Christer Johansson, Metering Strategist at Vattenfall Eldistributionen AB
The SaaS model includes, among other things, the monitoring, updates, support services and licences of the IT infrastructure and smart metering system. Today, there is a big interest towards SaaS model in the Swedish market, as often it is the most cost-effective option to manage the AMI system environment.Read more about Landis+Gyr's services here.