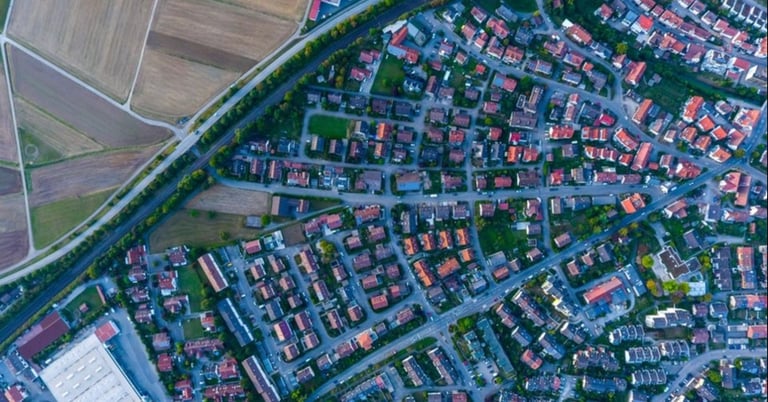 The long-awaited go-ahead for the smart meter rollout in Germany has officially been given with the recent "market declaration". There is broad acknowledgement of the benefits and importance of smart metering in the urgently needed digitization of our energy supply. Yet the path to realizing widespread grid upgrades, to include intelligent endpoints for digital business models and future markets such as submetering, is by no means predetermined or free from obstacles. The rollout will be a significant feat in financial, technical and personnel terms, particularly for small and midsize municipal utilities.
With price caps laid down in the Metering Point Operation Act, the regulation brings challenges for smart-meter-rollout. Higher initial investments, compared to conventional meters, can only be passed on to consumers over a prolonged period of time, meaning the utility only sees a positive return after several years. This means initial investment and operating costs will be considerably higher than the revenue acquired. That is where flexible "As a Service" models come into play. These give operators leeway to create a competitive and future-oriented offering, despite difficult market conditions.
Positive margins from the first meter
A key benefit of our end-to-end solutions is the option of shifting investment costs, like purchasing and installation, to operating costs. Infrastructure as a Service (IaaS) means that hardware, software and related services and processes are provided on the basis of a leasing model. Here the "pay as you earn" (for device rental) and "pay per use" (for software and services) principles come into play. The operators' costs are spread over a longer time period and remain below the statutory price caps. Thus, the contribution margin per metering point is positive from the time the first meter is installed.
Entire value chain
However, Infrastructure as a Service is more than a financing model. It offers interoperable, modular packages for the set-up and operation of the complex infrastructure. Few utilities have the necessary personnel and technical resources to cover every part of roll out and operations. Therefore, many operators, small and midsized ones in particular, need to be able to flexibly outsource parts of this. Software as a Service (SaaS) includes, among other things, hosting, maintenance and regular updates and upgrades. That ranges from the software components for gateway administration and meter data management, to the control of decentralized, local consumer end points, generators and EEG plants. This facilitates applications for passive (pEMT) and active (aEMT) external market participants, such as displaying meter data in a portal for end consumers or managing inputs from renewable energy systems.
A one-stop shop with a strong network of partners
As an end-to-end solution, Landis+Gyr's Infrastructure as a Service (IaaS) offering covers the entire value chain from the meter itself to the data based value-added services in a flexible, modular concept. As a result, small and midsized utilities and distribution system operators, who are legally responsible for much of the rollout, can tackle the digitization of their networks and place themselves in a future-oriented and competitive position in a rapidly changing environment.
Infrastructure as a Service: Four steps to a successful smart meter rollout