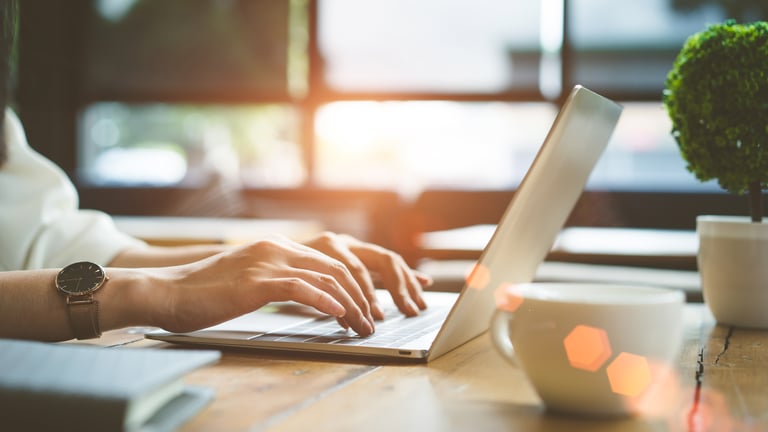 Landis+Gyr have undertaken research to understand the value of Managed Services for their utility customers. The results provide key insights into the expectations, benefits and, last but not least, how to select the right partner.
The detailed results of interviews done with customers in North America and the Nordics are available in a series of White Papers. The top findings have been summarized below:
Key benefits of Managed Services:
Benefit #1: Managed Services allow utilities to exploit data
Utilities surveyed said using services for AMI operations frees them up to focus on utilizing their data instead of gathering it. Rather than spend time and resources on collecting smart metering data, the respondents said that they felt they are able to focus on analyzing data and using the results to make more informed business decisions.
Benefit #2: Managed Services enhance competencies and resources oversight
Secondly, Managed Services made it easier for them to manage the competencies and resources in their AMI operations. Having an external partner ensures availability of up-to-date competencies and resources for AMI operations. A modular offering allows for individual service models that take into consideration individual utilities resources, culture, and constraints.
Benefit #3: Cost predictability
Predicting costs is crucial to an organization's financial success. Utilities value tools that support accurate cost predictions and save resources. Managed Services contracts are based on a fixed fee for the selected service package and level, providing increased AMI operating cost predictability, compared with the cost of running these operations in-house.
To find out more, click bellow to download the first in a series of three whitepapers based upon our market research with utilities in EMEA and North America, 'How utilities benefit from AMI Managed Services'
AMI outsourcing preferences
To gain the greatest value from operations outsourcing, utilities need to identify which processes are best handled by a trusted partner, and which are best maintained in-house. We also identified which AMI processes utilities prefer to outsource and which they rather manage internally.
Utilities in EMEA are generally more likely to outsource a wider scope of AMI processes than those in North America. They often utilize Metering as a Service, which includes also the daily AMI solution operations besides covering the Software as a Service model.
100% of EMEA customers indicated they already, or would in future, purchase meter reading as a service, compared with 67% in North America. In EMEA, 75% of respondents said they would outsource reporting and data analytics, ranking it among the top processes to outsource.
61% of customers said they could benefit from outsourcing communication network management, since it requires specific expertise that not all utilities possess in-house, making it more efficient to outsource.
Overall the survey reveals that utilities tend to be most open to outsourcing processes that are outside of their core business. As one example, distribution network planning tends to be a process which most utilities would manage internally.
To find out more, click bellow to download the second in a series of three whitepapers based upon our market research with utilities in EMEA and North America, 'Which AMI processes utilities prefer to outsource'
Insights into how EMEA utilities select an Managed Services partner
Landis+Gyr's AMI Managed Services survey of EMEA and North American customers also revealed criteria when choosing a vendor partner for provision of AMI Managed Services. There was a clear variation between the markets; local presence is by far the highest scoring factor for North American customers, but in Europe this factor did not rank on top.
More than 70% of EMEA respondents base their evaluation of Managed Service providers on references and experience (78%), and stable financial background (70%). Multi-vendor service capability (65%) is ranked third by EMEA utilities.
This could be down to utility customers surveyed having typically purchased Metering as a Service, where the services partner takes responsibility for daily AMI operations. Through this level of outsourcing, utilities become more dependent on their chosen service provider, so they place greater emphasis on factors that ensure business continuity.
The research reveals utility customers believe having a good relationship and collaboration with their AMI supplier is essential to their business development, with 87% of customers rating it 'very' or 'extremely important'.
To find out more, click bellow to download the third in a series of three whitepapers based upon our market research with utilities in EMEA and North America, 'Key criteria for utilities when selecting an AMI Managed Services partner'
Do you have questions?