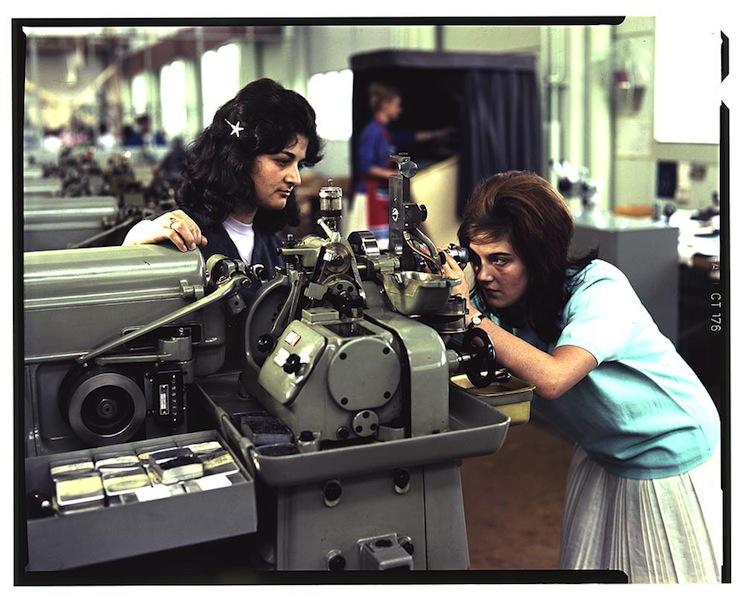 Více než století pomáhá Landis+Gyr energetickým společnostem hospodařit lépe s energií. Historie společnosti byla tématem výstavy fotografií, která se konala koncem minulého roku pod názvem 'Průmysl v obrazech'. Výstavu organizovala Švýcarská univerzita ETH Zürich, s využitím archivu moderní historie. Výstava proběhla ve spolupráci se spolkem Verein Industriepfad Lorze a společností Landis+Gyr v roli jednoho ze sponzorů. Návštěvníci výstavy, která byla příhodně umístěna do bývalé dílny ve staré továrně v Hofstrasse (Shedhalle Zug, Švýcarsko), mohli vidět sbírku fotografií s více než 300 000 objekty. Fotografie zachycují především továrnu, zaměstnance, vybavení, výrobu a každodenní pracovní život v Landis+Gyr v létech 1896 až 1996. Společně s výstavou fotografií umožnila univerzita ETH Zürich bádání v archivu moderní historie a ve firemním archivu Landis+Gyr, aby byla veřejnost seznámena v různých aspektech s bohatou historií společnosti.
Jste součástí historie Landis+Gyr? Zanechte nám tu, prosím, své komentáře!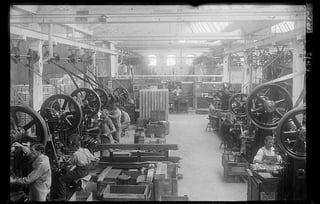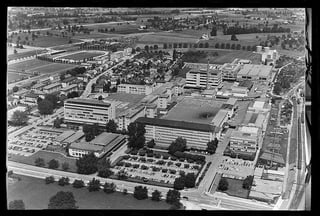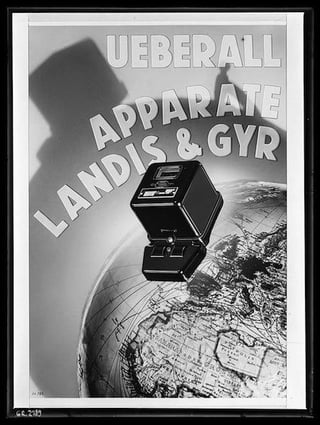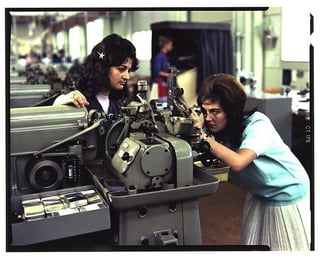 Adapted from the ETH Zürich 'Archiv für Zeitgeschichte'. To find out more about the exhibition and view more photos click HERE (site in German). Photos: © Archiv für Zeitgeschichte, Firmenarchiv Landis & Gyr.